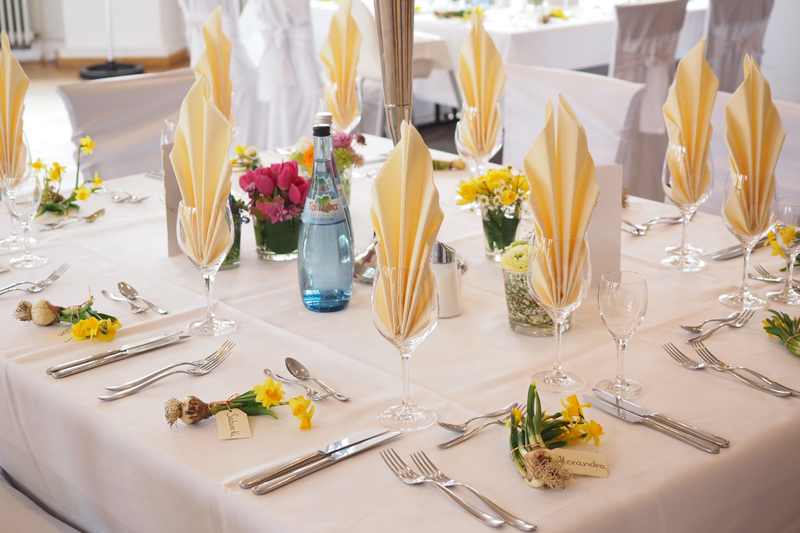 You may not know it, but your neighbors are very important to you. While you might just see them as people you have to endure because they love their leaf blowers, keep their broken down cars in their driveway (or yard), or tend to be loud when you want to sleep, there are many reasons to be thoughtful toward them. Mr. Rogers had the right idea when he sang, "Wont you be my neighbor". He knew that those in the neighborhood can be important in your life. Sesame Street as well created a level of awareness about those who are "the people in your neighborhood."

Much like work relationships, or the challenges you might encounter with your relatives, the going may be tough but being considerate to those who live close by will produce dividends. Bottom line, it's in your best interest to be "neighborly" toward your neighbors, even if they are clueless as to what is expected of them.

If you have made attempts to get to know your neighbors, you are quite likely to have an opportunity to either pay them a visit or have them to your place. If you would like to have them over to share a bottle of wine or a meal, by all means invite them. It's an opportunity to get to know people who you see often, perhaps your kids go to the same school. Maybe they commute the same direction as you to work. There's lots of reasons to get to know them and a few hours is plenty of time to set aside to do so.

Perhaps it's your neighbors who are inviting you over to their place. If so, by all means accept. Call ahead to confirm the time to arrive and if you can bring anything. Limit the time you stay. If they seem to be ready to retire for the evening, thank them for a nice time and go.

As you bump into your neighbors, always offer to share items you may have more than enough of. Perhaps you went fishing and have more fish than your fridge can hold. Do you smoke meats? Make wine or beer? Have another hobby? Let them know about it and offer any excess you may have. It's an easy gift on your part, yet brings on a camaraderie among people who live close to each other.

Finally, never hesitate to reach out to your neighbors. Do you have teens, or know of someone who is available to assist your neighbor? Make them aware of a potential babysitter,pett sitter, house sitter. Perhaps you have a great lawn maintenance group, house cleaner or window washer you could share with them? Finally, is your neighbor elderly or recovering from an illness? Offer to pick up their mail, take their trash to the curb or bring a meal over. It's an easy assist from your end and you may find that this is something they would be happy to reciprocate if you every need a neighborly assist.



Related Articles
Editor's Picks Articles
Top Ten Articles
Previous Features
Site Map





Content copyright © 2022 by Lisa Plancich. All rights reserved.
This content was written by Lisa Plancich. If you wish to use this content in any manner, you need written permission. Contact Lisa Plancich for details.