Respect for Your Neighbors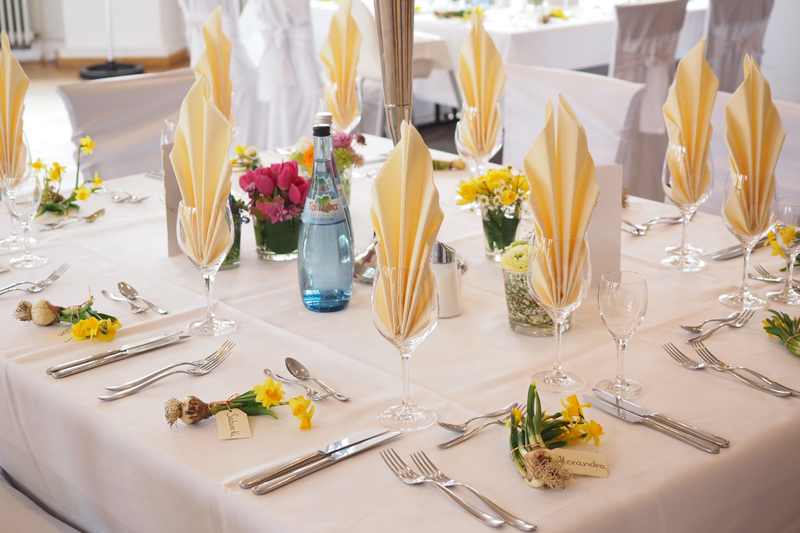 Your neighbors are very important to you. While you might just see them as people you have to endure because they love their leaf blowers, keep their broken down cars in their driveway (or yard), or tend to be loud when you want to sleep, there are many reasons to be thoughtful toward them. . Mr. Rogers had the right idea when he sang, "Wont you be my neighbor". He knew that those in the neighborhood can be important in your life. Sesame Street as well created a level of awareness about those who are "the people in your neighborhood."

Part of being a good neighbor is respecting privacy. You don't want to leer or stand by the fence/linger on the driveway or sidewalk/overstay your welcome in the hallway. If you are staring or listening in on a conversation, you are being rude. These people are your neighbors. They are going to see you again tomorrow or the next day. If you are eavesdropping or just being intrusive, stop. This is an indiscretion which will be remembered. It may very well create a conversation for gossip. Do you want to be known as "The Stalker" or "Eavesdropper?"

You also need to respect the property of your neighbors. While this may seem a no-brainer, it's something to consider. While neighbors who "borrow" a shovel while the other is away on vacation, may not consider themselves thieves, you'd be surprised how many liberties a neighbor takes that would otherwise be considered burglary. If your lawnmower is out of gas and you use one that belongs to someone down the street without their knowledge, it's wrong. If you have the apartment key to someone down the hall for reasons of feeding a pet when the other is working late and you opt to help yourself to a cup of sugar without giving them a call or a head's up first, you are taking liberties that are not yours. These are people who live in close proximity to you. Do you really think they won't know it was you who walked into their shed to use a shovel for a couple of hours? They know, trust me. And you are jeopardizing a friendship by not calling first to give a head's up. Sure they would have never questioned if you had sent a quick request, but you didn't and now you are disrespecting their property.

Finally, if you do ask for assistance for a favor or sharing an item, prompt thanks is essential. Acknowledge how much you appreciate the use of their snow shovel or blender. Return it quickly and in better shape than when you borrowed it. If your vacuum is on the fritz and you borrow your neighbor's to clean for you party that night, first and foremost make sure that machine has a new bag or has at least been emptied when you bring it back to them.
Finally, return a kindness with a kindness. I always say it's just as much work to make two lasagnas as it is to make one. So make an extra and bring it over as a thank you. It's the neighborly thing to do.



Related Articles
Editor's Picks Articles
Top Ten Articles
Previous Features
Site Map





Content copyright © 2022 by Lisa Plancich. All rights reserved.
This content was written by Lisa Plancich. If you wish to use this content in any manner, you need written permission. Contact Lisa Plancich for details.