More Etiquette in the Neighborhood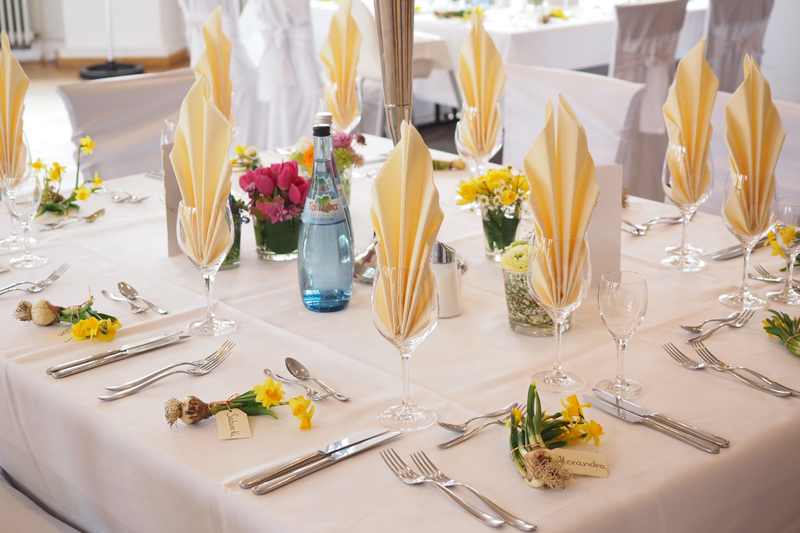 Your neighbors are important to you. While you might just see them as people you have to endure because they love their leaf blowers, keep their broken down cars in their driveway (or yard), or tend to be loud when you want to sleep, there are many reasons to be thoughtful toward them. Mr. Rogers had the right idea when he sang, "Wont you be my neighbor". He knew that those in the neighborhood can be important in your life. Sesame Street as well created a level of awareness about those who are "the people in your neighborhood."

Much like work relationships, or the challenges you might encounter with your relatives, the going may be tough but being considerate to those who live close by will produce dividends. Bottom line, it's in your best interest to be "neighborly" toward your neighbors, even if they are clueless as to what is expected of them.

Start by always saying "Hi". You live by them. You may need them someday. Make an effort to get to know them.

Its' quite possible you may not see those who live in your proximity very often. Many neighbors hide behind their garage doors, relying on the openers to hide them and their cars. Few tend their yards when they have gardeners to do it for them. They have high fences so they don't see people on either side of them. Sadly many never materialize at all. Rather than being neighborly, often it's more like what Mr. Roger's sings. You may have to ask, "won't you be my neighbor?"

If missing neighbors is your challenge and you rarely have a chance to say hello, resort to waving. If a car drives by (especially if you live on a cul-de-sac) always wave at the car. You might not recognize the car, but odds are that someone in the car is either a neighbor or someone who knows the neighbor. So be sure to wave.

It's OK to smile all the time. People won't think you are weird. They will think you are a nice person. And why not smile often at your neighbors and those you see in your neighborhood? Unless you are planning to move out soon, you are going to see these people, and run into these people, and spot these people at places like the grocery store, post office, walking a pet, jogging. Going to work. Coming home from work. Walking kids to school. Meeting kids at the bus stop. These are people in your neighborhood. To coin a phrase from Sesame Street , these are "the people that you meet each day." It's in your best interest to be a good neighbor to them.

Once you've drawn your neighbor out of their shell (or perhaps their houses and/or cars), small talk is OK. They may not be your friends. You might not even like them. But they could deter a burglar or vandal some day. Especially if you are considerate enough to them. Always go for kindness. Always strive to be the one who everyone on the street/block/floor likes. People are basically good. They want to do nice things for you and others. You being kind to your neighbor may be a way to allow them to be kind to you. Perhaps it's easier for them to pretend to ignore you because they are basically shy. If, however, they discover that not only you but other neighbors tend to be kind and say hello, they may come out of their shell and prove to be not only a good neighbor but a delightful friend as well.




Related Articles
Editor's Picks Articles
Top Ten Articles
Previous Features
Site Map





Content copyright © 2021 by Lisa Plancich. All rights reserved.
This content was written by Lisa Plancich. If you wish to use this content in any manner, you need written permission. Contact Lisa Plancich for details.