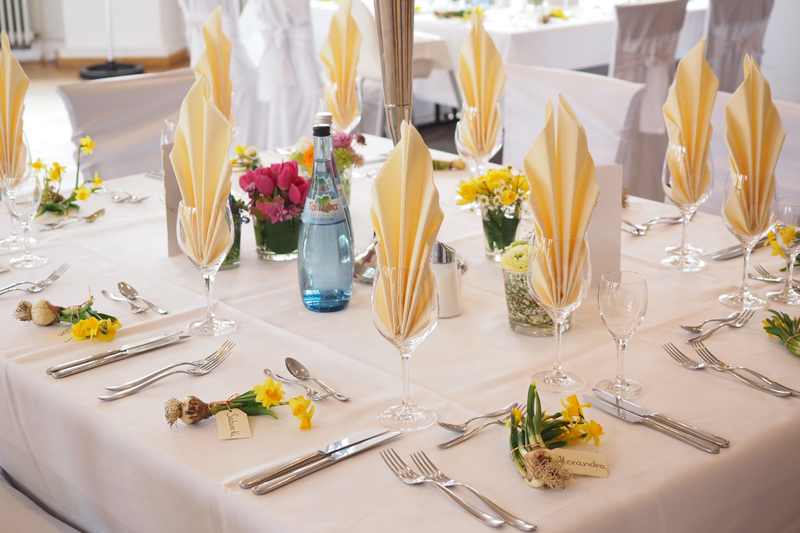 Visiting my sister in Carlsbad, she suggested we grab some lunch in neighboring Vista. Called The Yellow Deli, I made a quick judge of the name and surmised that this could very well be another sunflower-seed-smothered in alfalfa sprouts-only-to-be-found-in-California establishment. Just in case, I scoped out a hamburger joint close by so I could meet my carnivore cravings post lunch.

The Yellow Deli is a remote island where time can stand still; yet your complete organization and a centered attitude can be obtained during a few sips on a cup of tea. Don't let the sunflower on their sign fool you. A soup, sandwich, coffee, tea, dessert and juice bar, the Yellow Deli is a place where some real sustenance can be consumed. Try the refreshing Green Drink and Chef Salad. Stuffed with meat, cheese and olives, the salad is fresh while the Green Drink is tangy-sweet: perfectly suited for the whimsical and conservatively hip atmosphere.

An establishment straight out of Hobbiton, there is a winding staircase, dumbwaiter, sitting nooks, amazing lamps, and little crannies to relax, visit and yes, eat as well. Ample outdoor seating greats you upon arrival. Located at 315 East Broadway – a tree-lined side street – there is an ambiance there which will inspire creativity while alleviating your inner demons. Recline in a comfy couch or squishy, leather rocking chair. It's unapologetically relaxed, begging you to adopt a laid back attitude. If you are in a hurry or have somewhere to go, save the Yellow Deli for another time. This place begs the need for absorption, to be appreciated. You want to relax here and escape the drama of the mundane, everyday life. If you are the heavy sigh or rolling your eyes type because you don't' want to linger or think pretense is everywhere, go to McDonalds or Taco Bell.

Servers at The Yellow Deli are knowledgeable, kind-hearted and extremely humble. They strive to keep their customer upbeat. Yummy main dishes include a Deli Pesto and classic Reuben Sandwiches. If you choose to indulge in dessert, the Coachella Valley Date Square and Cream Cheese Pie are equally luscious. Also the Green Yerba Mate tea pairs well with both a main dish and dessert. As you exit don't be too quick to abandon this imagination-inducing place and re-absorb your workday disturbances. Descend the second story staircase, so you can witness this enchanting place in its entirety.


Related Articles
Editor's Picks Articles
Top Ten Articles
Previous Features
Site Map





Content copyright © 2021 by Lisa Plancich. All rights reserved.
This content was written by Lisa Plancich. If you wish to use this content in any manner, you need written permission. Contact Lisa Plancich for details.