Be Brave and Do It Yourself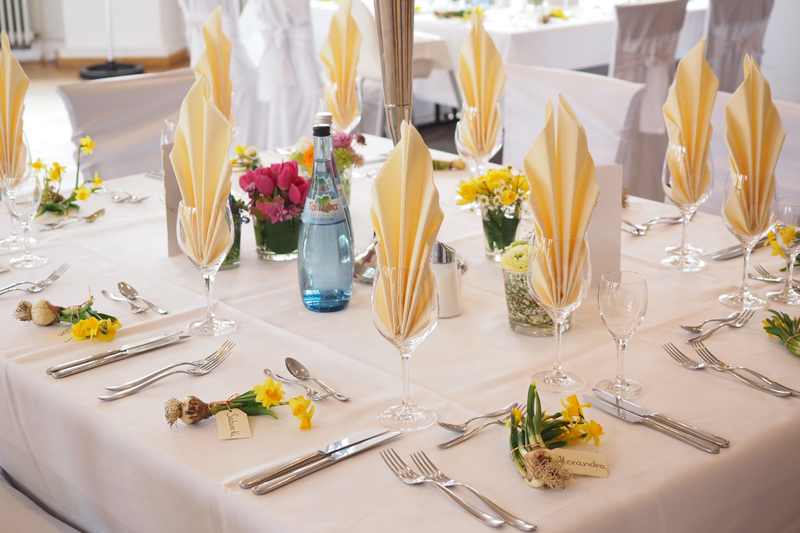 Upon hearing a teen girl state that she expects her boyfriend to pump her gas for her, I was more than a little distressed. Is the mundane task of filling a car with gas below this person? Is this her way of displaying a Princess Attitude? Was she justifying a decision to not learn to pump gas? Clearly young, how was this adolescent girl to know what a shortsighted and naive this idea is?

First, a boyfriend won't always be lingering close by when a car is running on fumes. Timing is everything. What if you are heading to your tennis game while your boyfriend is at his place of work? Are you going to text him? Are you going to insist that he leave work so he can pump your gas?

Second, while you might not enjoy the fumes emitted by a gas pump, your boyfriend may be equally grossed out. What then? Pouting match?

Third, get a life, girl!! There are tougher and less feminine things out there than pumping your own gas. Learn to fill your car, your parents car and your grandparents cars with gas. Independence on your part and consideration for those who love you are essential for a happy life.

Along those lines, be determined to do the following as well:
Go to Costco alone. Tackle a project. Hang up a new towel rack. Find a cool one and just do this. It's not brain surgery and you'll feel great once you accomplish it. Put in new drawer pulls in your bathroom...ones that truly reflect who you are. If you have a theme you want to create in your living space, do it. Pinning stuff on Pintrest is a great start. But don't just stare at pictures and watch videos. Go out there and accomplish a goal or two on your own.

Paint a room the color you want. Rip out the ugly wallpaper that was there before you moved in. Fill pots with plants in colors that you LOVE!!
Don't wait for someone to do for you what you can do yourself. Get a cordless drill and make a birdhouse. Watch an episode or two of Martha Stewart. When she is making a storage box for a back deck and takes out a cordless drill to install a piano hinge, that's inspiring. And it should inspire you as well.

Finally, don't expect others to do things for you that you can do for yourself. Instead, expect to do lots of things for others. Every time you act in a positive way toward others or make yourself more independent, you are telling the world (and yourself) that you aren't a coward, but someone who is strong, optimistic and brave. Opt for bravery.

Now go to it!!





Related Articles
Editor's Picks Articles
Top Ten Articles
Previous Features
Site Map





Content copyright © 2023 by Lisa Plancich. All rights reserved.
This content was written by Lisa Plancich. If you wish to use this content in any manner, you need written permission. Contact Lisa Plancich for details.