Hand Held Device Do's and Don'ts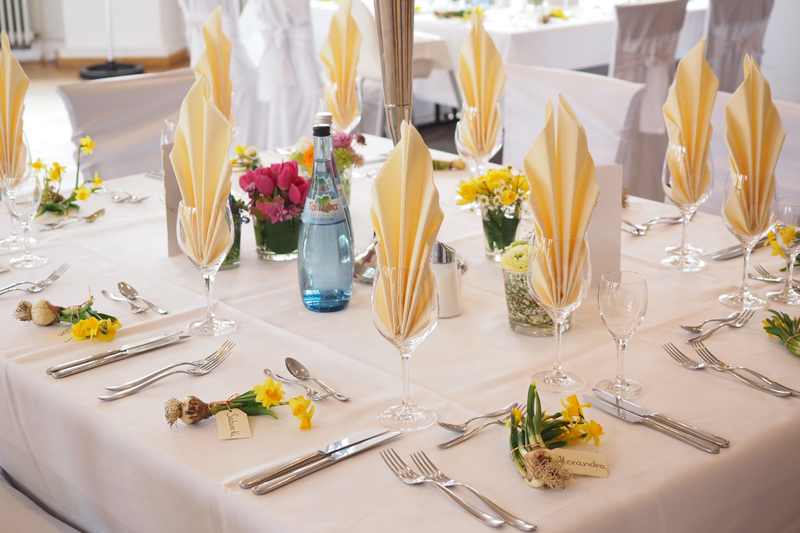 1) Do use them to streamline your life. I-Phones, Smart Phones, Siri and the rest are handy. They are the perfect assistant when needing to multi-task. They don't dial the wrong number - though we tend to accidentally call people, by mis-dialing by mistake. Our phones do what we ask, when we ask. That's a great assistance for anyone.

2) Do use your phone for directions, finding and categorizing your contacts, emailing and for work pictures to share for business documents.

3) Don't use a hand-held device if it makes you look weird or rude. People using their phones in public places are often seen as rude and quite irritating at times. Don't be that guy in line who is talking and ordering a latte at the same time. Stay away from the urge to take your phone out "just to check" while your friend is talking to you. While at a party or in a group of friends, don't answer your phone in the group and proceed to have a conversation while everyone else is standing there, mid-conversation, but cut off because you answered your phone.

4) When your phone does ring (or beep) suppress the urge to check it. We all know that there is a 90% chance that the "ding" is nothing important. Show a little restraint. Keep your phone in your pocket (or purse) and check it while you are away from the conversation and crowd of friends.

5) Don't take your phone everywhere with you. Making calls in the bathroom is wrong. Taking excessive pictures on your laptop during public events is irritating. Your blue tooth for chats in the car is great, but distractive and irritating in the office, hallways, on the street, restaurants, etc. Your caller can't hear you all the time with that Blue-Tooth of yours, but those around you who have to witness you talking to air find it incredibly rude.

Finally, my BIGGEST DON'T of all:

6) Watch your texting habit and the games you play. Texts to one person (or a group) while sitting at the dinner table, in a bar with friends, or a general gathering (think wedding, dinner party, etc.) is rude and inconsiderate. Checking in on your game and fellow gamers while sitting in a group or lunching with friends rates incredibly high on the inconsiderate level. If you can't be in the present, you need to stow your phone and show some restraint. These are your friends, after all. Your gamers haven't invited you to dinner and never will. Odds are you won't ever meet them in person. Keep your personal life personal and don't clutter it with outside texts and unnecessary conversations that have nothing to do with real life.



Related Articles
Editor's Picks Articles
Top Ten Articles
Previous Features
Site Map





Content copyright © 2022 by Lisa Plancich. All rights reserved.
This content was written by Lisa Plancich. If you wish to use this content in any manner, you need written permission. Contact Lisa Plancich for details.