More Have a Scrooge Free Christmas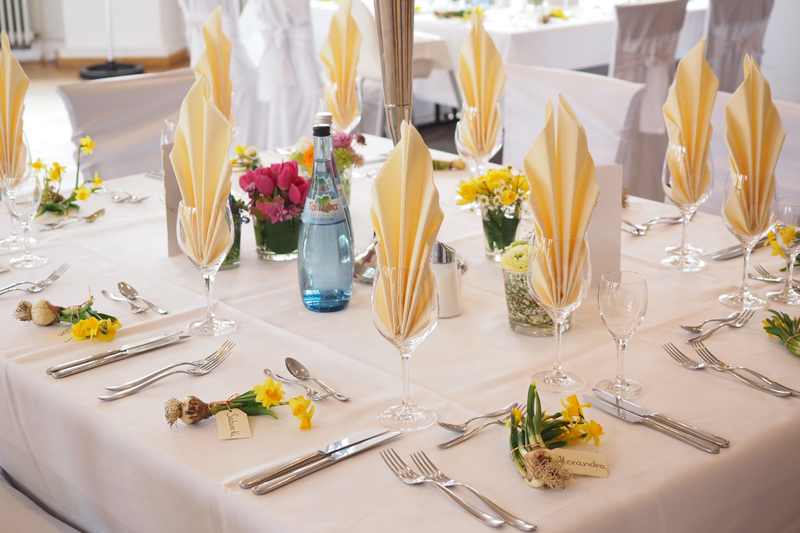 A Christmas Carol, with grumpy Scrooge and sweet Tiny Tim, is a reminder to everyone - big and small - how negative gestures or positive, innocent comments can make or break a person's spirit. When someone greets you with a "Merry Christmas" or "Happy Holidays" do you respond in kind? Are your words and deeds and facial expressions reflective of Scrooge or Tim? As we embark on this Holiday Season, ask yourself: How do I want people want to remember me? Do I want to sit at home: alone, sad and uninvited? Do I want to give to others - even just a smile - in order to make another person's day a little brighter? These are questions you should ask yourself as we embark on a season where we as humans can truly make a difference in the lives of others...simply by deciding to NOT be a Scrooge.
Here are four suggestions:

1) Embrace the Holiday spirit. Be festive. If you aren't having fun, fake it. If there are children around, never let them hear you complain about Holiday traditions. These days are most important to the littlest one of the group. Don't steal their joy or their happy memories because you can't control your emotions. Take the focus off of you and look at those around you. There's lots to be thankful for. Soak up the good vibes from those around you.

2) Be a great houseguest. Referring to my articles "The Holidays and Being a Good Houseguest" and "The Rotten Christmas Guest", arrive laden with goodies. This includes (but is not limited to) Wine, flowers, dessert, appetizers, salad, chips, dips, etc. This list really can go on and on. A Yule Log to burn in a fireplace, some cute napkins, a Holiday scented candle, are also some thoughtful hostess gifts which would be much appreciated for an event.

3) More houseguest hints: Help prep for the party. Help clean after the party. Some of the most memorable times happen in the kitchen around either creating or post-celebrating while sipping on some wine, turning up the Christmas tunes and laughing while you clean. Trust me. Polishing wine glasses was never as much fun as when done with a crowd.

4) Tip those who make your life easier. Your babysitter, hair stylist, house cleaner, milk man, landscaper, paper boy and barista do their jobs well in order to make a difference in your life. Are you making a difference in theirs? Would they be happier supplying their services to someone other than you? Think about it. Odds are they could easily survive without you. But can you survive without them? These people who you see once a day, week or month, work hard to help you look better, breathe easier and enjoy life more. If it wasn't for them you'd be insanely busy, with a dirty house and crappy yard. You wouldn't know what's happening in the world and you'd be in a perpetually bad mood because your double-tall, half-decaf, four pump, no whip, non-fat mocha wouldn't be nestled in your hand right now.

Finally, we live in a day and age where we can make our own hours, do what we want when we want and shut ourselves off from society if that's what we chose to do. That, however, is contrary to how society works. We are social creature. And if you have trouble with being social, staying away isn't going to make your life easier. It's just going to isolate you more. So when you are invited to attend a party, accept. Read the above steps and partake in the revelry. Don't judge if something is "lame" or "boring." Those around you might be tagging you as the lame, boring guest because you just can't figure out how to relax and have fun.

So get over yourself, Scrooge. Have a Scrooge-free Christmas...or Hanakah...or Kwanza...or New Year.



Related Articles
Editor's Picks Articles
Top Ten Articles
Previous Features
Site Map





Content copyright © 2022 by Lisa Plancich. All rights reserved.
This content was written by Lisa Plancich. If you wish to use this content in any manner, you need written permission. Contact Lisa Plancich for details.