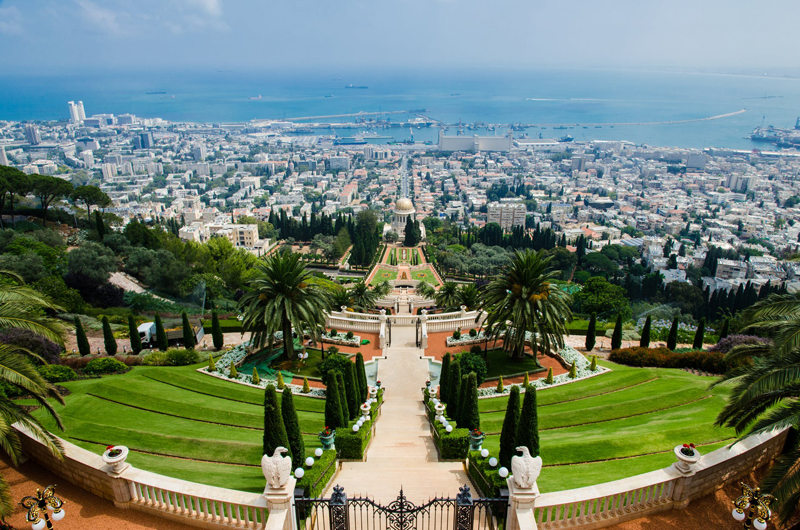 I picked up a book my husband received for his birthday and discovered an interesting answer to that question from what I think is an unexpected--and generally considered non-religious--source. It was Stephen H. Segal's, Geek Wisdom: The Sacred Teachings of Nerd Culture, and this is what he said in his introduction:

"What is religion? Never mind all the trappings, all the ceremonial garments and the prayer rules and the fish on Friday. What is religion really for? It's a framework of ideas--a body of thought shared by a community, written and handed down through literature--that's intended to guide us toward maturity by helping us ask and answer the big, cosmic questions about existence. Who are we? Where did we come from? Is there anyone else out there in realms of being we can't see? Here on earth, why can't we get along with one another better than we do? And how can we possibly find any redemption for the mess we tend to make of things?

"The Bible tells stories answering these questions. So does the Quran. So do the Upanishads. So do the sacred books of every other religion. The stories in each tradition vary a lot in the details, but they all make their way around to more or less the same points that, in turn, ultimately boil down to this: Hey, show some respect for the universe, because it's a whole lot bigger than you." - pp. 8-9

Now, it may be true, and has been said, that I am sort of a geeky person. I was certainly familiar with many of what the author used as sources for the assortment of quotes in his book. But I am also considered religious because I belong to a formal religion: the Bahá'í Faith.

Perhaps part of the attraction Bahá'u'lláh's teachings hold for me in is exactly that logical and practical approach to cosmic questions described in Segal's book. And it is also the enormously hopeful vision of mankind's future that I found in science and science fiction long before I encountered it in religion. I was raised to ask questions and expect to receive answers, even if the answer might be, "I don't know," usually followed by "Let's look it up."

It is often difficult to find a community or culture open to that sort of personal and social exploration, these days. Business, politics, religion, and even science, are all reeling with the speed of change and flood of new information arriving daily. Perhaps a stiff conservative response is a coping behavior, when knocked off balance and flailing around for support to keep from losing one's cherished beliefs.

Nevertheless, clinging to outdated ideas and behaviors when they no longer work is not healthy or effective. Humanity needs to broaden individual and social perspectives, ask questions, listen to unfamiliar answers, involve as many differing viewpoints as possible, because it will take every single person on the planet to build a sustainable future for the species.

As a Bahá'í, I know that such cooperation can be done because I've seen it in action, even though the initial steps have been small compared to the total population. I have a religious belief that is both forward looking and hopeful. It claims to include guidance and a blueprint for individual development and cultural improvement. And there are about eight million Bahá'ís representing every cultural, religious, political, geographical and national background who are working daily to make the world a survivable place. They share the same hopeful vision of the future that has been part of human wisdom throughout time.

Check it out. It may be that all of us are more alike than dissimilar, no matter by what name we label ourselves, and what set of teachings we follow. People have survived in the past by learning to work together. I believe we can learn to do that again, little by little, day by day.


You Should Also Read:
The Purpose of Religion
Can Religion Provide Hope for a Global Ethic ?
How Faith Will Change the World


Related Articles
Editor's Picks Articles
Top Ten Articles
Previous Features
Site Map





Content copyright © 2023 by Cheryll Schuette. All rights reserved.
This content was written by Cheryll Schuette. If you wish to use this content in any manner, you need written permission. Contact Cheryll Schuette for details.