Can Religion Provide Hope for a Global Ethic ?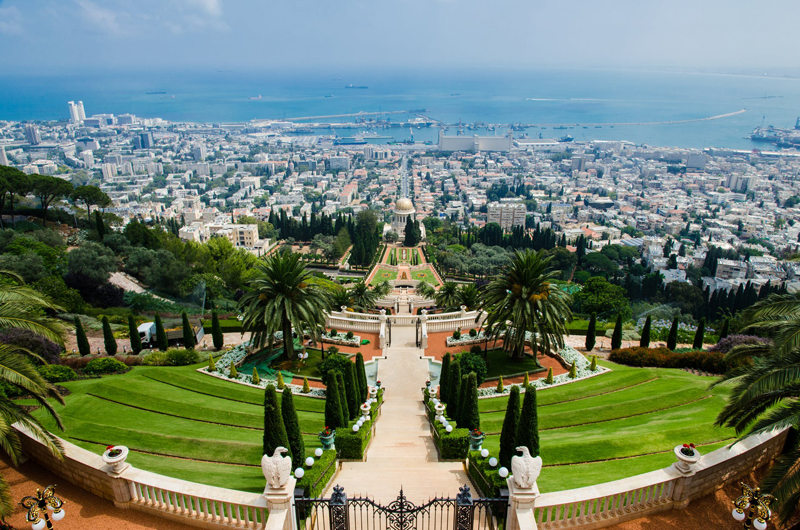 Book Review - Hope for a Global Ethic: Shared Principles in Religious Scriptures, Brian D. Lepard; Bahá'í Publishing 2005

I just grabbed this one on sale because the title drew me. The author is a professor at University of Nebraska with specialization in international human rights law, a graduate of both Princeton and Yale, and internationally acclaimed for his treatise, "Rethinking Humanitarian Intervention: a fresh legal approach based on fundamental ethical principles in international law and world religions."

While working on that project, the author saw that the legal problems of humanitarian intervention were closely interrelated with important ethical issues. He thought religions were potent sources of ethical inspiration for most people and governments around the world, which led to research upon which the current book is based.

Regular readers will know why this topic sounded interesting to me. As a member of the Bahá'í Faith, my basic religious perspective is that all knowledge (and religion) comes from a single source, updated periodically in human history, based upon the capacity and development of the species over time. What appear to be disparate belief systems are really variations upon a single theme, with daily application appropriate to time and place--and, of course, all the stuff added by human invention and hubris over time.

Brian Lepard did the research for us, sifting through the history and theology of the seven most broadly dispersed world religions. In descending numbers, they were: Christianity, Bahá'í Faith, Islam, Judaism, Buddhism, Hinduism, and Confucianism. According to Encyclopedia Britannica, followers of these comprise about 79% of the world's population!

The results do suggest that there could be, in deed and theology, a very strong basis of global ethical agreement. The book begins with a brief survey of some issues facing humanity and the likely problems in reaching a planetary consensus to mediate them, and then addresses each in a separate chapter, quoting examples of agreement from each of his sources.

The result is a book that reads more as a series of short essays, but which requires at least skimming over any chapters that cover issues in which the reader may have less interest, in order to have a sense of the scope of the author's reasoning. The overall impression, of course, is that much agreement can be found, if one looks deeply enough.

The view is hopeful--or perhaps amazing, considering how much time and energy humanity expends trying to differentiate religious beliefs in order to exalt one system over another! To quote the author in his summary, "This book has demonstrated that selected passages from the foundational scriptures of seven world religions can be interpreted to support certain shared ethical principles," without detracting from the unique qualities and value of each. p. 191

For those of you who already believe in a common ethical thread among religious systems, the book is not news, but does provide some interesting quotes and a very good set of bibliographic references to justify your position. For others, especially those who do not view religion as a useful source of information in building world peace--or for those who wish to hold onto the view that only their own religious (or non-religious) beliefs provide the best guidance--the author's work may provide either an irritant or some insight.

In my opinion, (and that is all that a review is!) Hope for a Global Ethic is just that. By exposing the internal structure of ethical guidance across religions platforms, it provides a basis that could allow more people to find ways to agree with one another. Perhaps such knowledge will instill enough trust to begin listening to differing opinions and perspectives. Without that, peaceable consultation will not be possible.

By the way, the publisher did an excellent job in selection of type face and layout, so that what could have seemed like deadly scholarly prose is actually quite readable. There's plenty of white space for notes, too. I could read the whole in manageable bites over several days and still keep a sense of what I was reading. Given my memory these days, this is no small feat!

So this book is not a Saturday read at the beach, but it does deserve a spot on the reference shelf.

* I am not affiliated with the publisher and the book was purchased for personal use.

You Should Also Read:
The Golden Rule
Hope - Religion's Most Useful Tool
Consultation - the Key to Problem Solving


Related Articles
Editor's Picks Articles
Top Ten Articles
Previous Features
Site Map





Content copyright © 2022 by Cheryll Schuette. All rights reserved.
This content was written by Cheryll Schuette. If you wish to use this content in any manner, you need written permission. Contact Cheryll Schuette for details.