Was 2014 the Year of the Butt?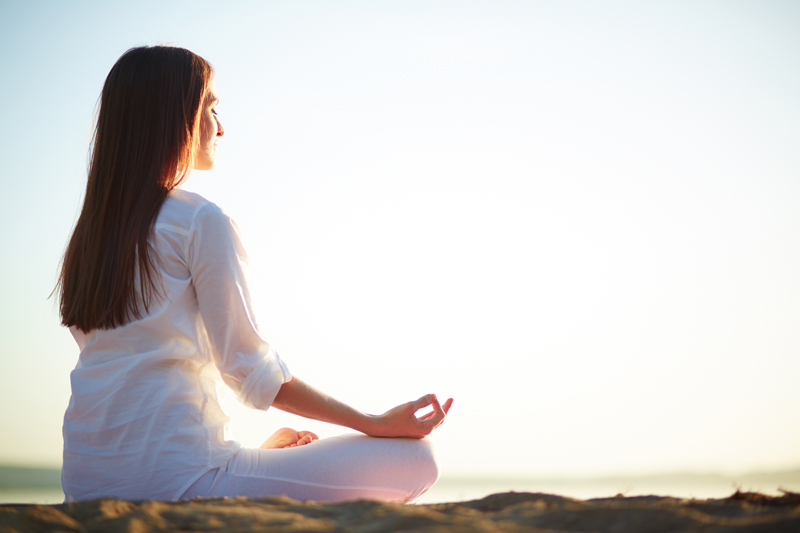 2014 was definitely the year of the butt. Kim Kardashian, Nicki Minaj and Meghan Tranor's song, It's All About That Bass, are some fine examples. Typically, Chinese New Years have animals attached to them like the year of the horse, the tiger, the monkey, etc. And each specific animal year is described with the associated attributes. So what is all this bare butt business about?
Let's look at the yin/yang of things. On the positive side let's hear it for women of substance! What Rubens did for the belly, music and photography are accomplishing for the derriere. Full figured women are sitting on a gold mine. Sexy and sensual, the year of the butt with its "Miss bum Bum" contest in Brazil, is putting a stop to the waif thin dysmorphic female body. Women can ease up on their inner critic and get back in control.
On the negative side why do women have to drop their underwear and show their butts to get noticed? Do I want a man talking to my face or fanny? So, while a woman can relax and ease up on her form, why not take this as an opportunity to cultivate her creativity, skills and talent? Do singers have to outdo each other not by voice, music or range, but by their naked butts?
Objectively, the medical community has alerted us that a sedentary lifestyle- the new smoking- carries a risk for morbidity. So their message is to get off your butt to count your steps. In quest of mindful movement throughout the work day people are wearing pedometers on their wrists with alarms set every half an hour reminding them to get up and take an indoor/outdoor walk to reach their goal of 10,000 steps per day.
Nationally and globally, we have been butting heads and getting farther part. Apparently, people need to learn how to have a constructive conflict. Perhaps, we can all transcend the evolutionary instinct for tribalism and learn to compromise and respectfully recognize the basic universal human need for peace and love.
Hopefully next year will be the year of the big heart.
---
For more information on managing your stress and reclaiming your life read my book,
Addicted to Stress: A Woman's 7 Step Program to Reclaim Joy and Spontaneity in Life
. To listen to archived radio shows with guest experts visit
Turn On Your Inner Light Radio Show