Picky, Cheap Eaters Are A Pain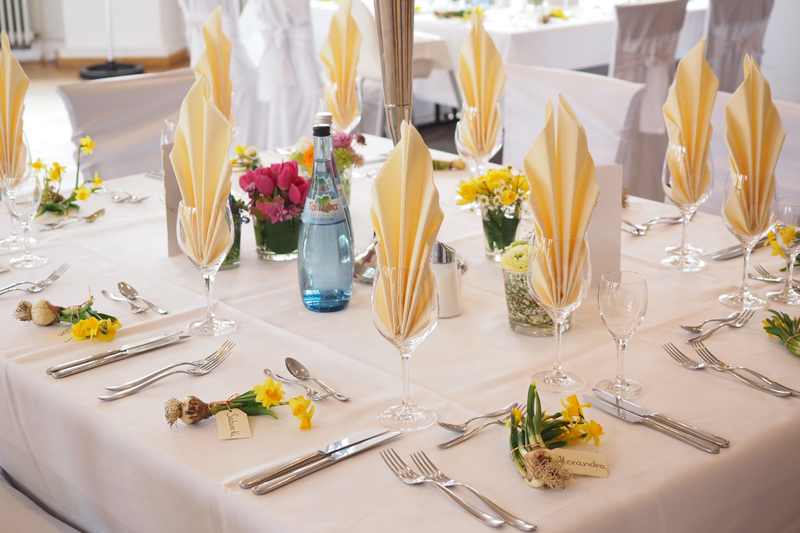 Sometimes I feel like Starbucks has created a world of self-absorbed, needy and demanding people. Their thing is, "If you don't like it, tell your barista and we will remake it". While that is great for Starbucks and your decision to spend five or more dollars for a silly cup of coffee, it sends a horrible message to the general population.
In the past two years I have observed appalling behavior in restaurants by adults. From sending plates of food back, to insisting on getting complicated orders, to not tipping right (or at all), people in general have gone truly off the charts with respect to self-absorbed, narcissistic behavior in the hospitality area.

This is not how people are expected to behave. Asking for a pink piece of chicken to be properly cooked, does not equate with throwing a hissy fit over a spring-mix salad because they discovered they don't like the taste of arugula. This is part of adulthood, people. You are going to discover new tastes and then make a note that in the future, if you don't like the texture of spinach or the peppery taste of arugula, you won't order it in the future. Likewise, if you don't like mushrooms, don't order mushroom and pancetta fettuccini without the mushrooms. It's lame. It's rude. Aside from you looking equally lame and rude, you are now demanding and irritating as well. Ask yourself: would you want to go to dinner with someone like you? Most people would leave you off the invite list.
Here are a few reasons to back off with respect to your "needs" and chose instead to grow up and act like an adult:

A steak that is ordered medium-rare and arrives well-done, is cause to send it back. When your clam chowder arrives and you discover that there are no clams and you are actually eating potato soup, it's OK to request a different bowl of soup. When your cioppino is full of sand particles because the clams weren't cleaned properly, again you have every right to make the server aware of it, and ask for something else. Don't, however, send back a dish because you don't like it. You read the description of the food you ordered just like everyone else at your table. It's no one's fault but your own if you didn't see that your Cajun pasta has Cajun seasonings in it. A restaurant is not the place to decide whether or not you like the taste of frog legs because if you don't like it you can ask for something else. This isn't a taste test so if you are feeling adventurous, make sure you follow through and eat the dish. If you don't know that steak tartare is raw, and it arrives in front of you with that perfectly raw egg on top, it was your mistake to not ask questions or read the entire description, not that of the server. If you don't like spinach, don't order a salad that may have spinach in it. Inquire first. The same goes if you are unfamiliar with a certain item you are unsure about. If you don't know what pancetta is and you are a vegetarian, it will serve you well to ask what that is. Most importantly, never send something back after you've already eaten half of it.


Avoid complicated orders. Don't ask for no salt or dressing on the side. Don't ask for lemon in your water or water with no ice. It doesn't send a message that you are fun to hang out with or easy to work with. Once again, it sends the message that you are high maintenance and picky.

Finally, servers work for tips. They try very, very hard to make sure you have an enjoyable time while in their care. If you are happy with their service and the food that was served you, it is your obligation to leave a twenty percent tip. Tips don't go directly into servers' pockets. Often they are obligated to share it with the host/hostesses, bussers, expediters, and other employees. It's a group of people who have done their job well - finessing your drink order, appetizers, food arriving at the same time and all your requests. So unless service was notably terrible, you need to get in the habit of leaving at least a 20-percent tip. Any less is a poor reflection of the person you are.




Related Articles
Editor's Picks Articles
Top Ten Articles
Previous Features
Site Map





Content copyright © 2023 by Lisa Plancich. All rights reserved.
This content was written by Lisa Plancich. If you wish to use this content in any manner, you need written permission. Contact Lisa Plancich for details.