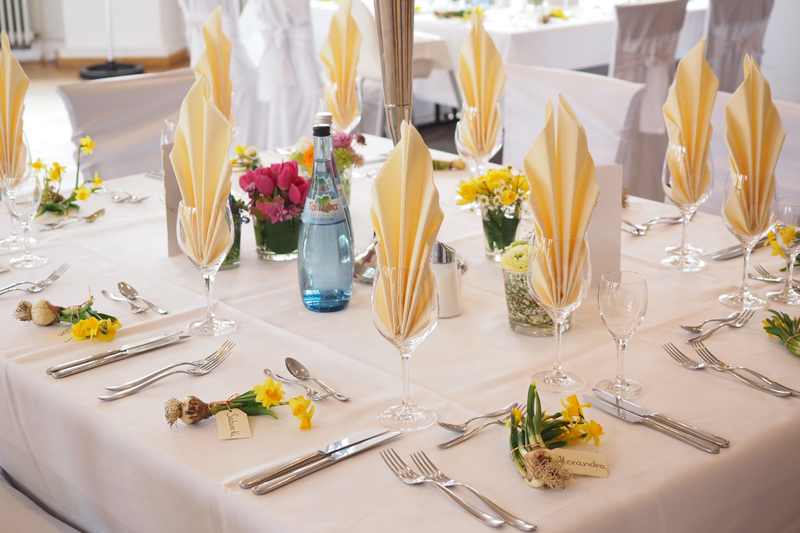 A few years ago I was hanging out at a girlfriend's home, sipping coffee and talking about what we were going to make for dinner that evening. Another friend walked in with some wonderful biscotti. As we were dunking our thick chunks of Greek goodness into our coffee, I noticed our hostess was not enjoying the nutty goodness. When I inquired about her abstaining, she stated that there was too much fat in a piece of biscotti, and she was very conscious of her fat intake.

At that moment she raced to her pantry and produced a box of crackers. "As a matter of fact," she said, "I just discovered these. They are incredible because they are entirely fat-free. Here, try one." She opened the box and set it in front of me.

I reached into the box, took out a one-by-one square and placed it in my mouth. Immediately all my saliva disappeared and the cracker cemented itself to the roof of my mouth. Taking a sip of my coffee and prying the cracker off with my tongue, I exclaimed, "These are disgusting!"

"Yes, but you can eat an entire box and there are no calories!" she excitedly exclaimed.

"Gross" I countered. "I wouldn't eat one. I'd rather eat a dozen potato chips and just call it quits."

Undaunted, my friend stated how great eating fat-free is for the body.
Knowing that she was on a roll and would never change her stance, I kept quiet.

What I knew then, and thankfully "experts" are recognizing now is that every item which claims "fat-free" status, has extra doses of sugar in it. That's right, skim milk, fat free yogurt, fat free cheese and the like is loaded with extra sugar. And the truth is it's sugar, not fat, that is the enemy. Further, much of this added sugar isn't real sugar but highly processed sweetener. The reality is that if something claims to be fat free, it is actually sugar and chemical laden. And how does your body process all this crap? It stores it as fat.

The reality is the human body loves fat. And the good news about it is that the body knows what to do with it as well. Unlike chemicals that the body has no idea what to do with, fat is absorbed, stored, put to good use in our liver, hormones and immune system. The caution here is the source of this fat. Much like sugar and where it originates from, where fat comes from is important. Fat from sources like grass-fed meat, butter, eggs (the entire egg) is the good stuff. Hot dogs and pepperoni pizza, on the other had does not qualify as a good source of fat.

Sugar, however is the biggest enemy you can encounter for health problems like diabetes and heart disease.

So the next time you encounter someone who swears by fat-free foods, there's no reason to tell them otherwise as they will figure it out soon enough. In the meantime, enjoy meat and dairy, nuts and avocados, plus all that good tasting food. It's actually quite good for you.



Related Articles
Editor's Picks Articles
Top Ten Articles
Previous Features
Site Map





Content copyright © 2023 by Lisa Plancich. All rights reserved.
This content was written by Lisa Plancich. If you wish to use this content in any manner, you need written permission. Contact Lisa Plancich for details.