Get Organized and Simplify Your Life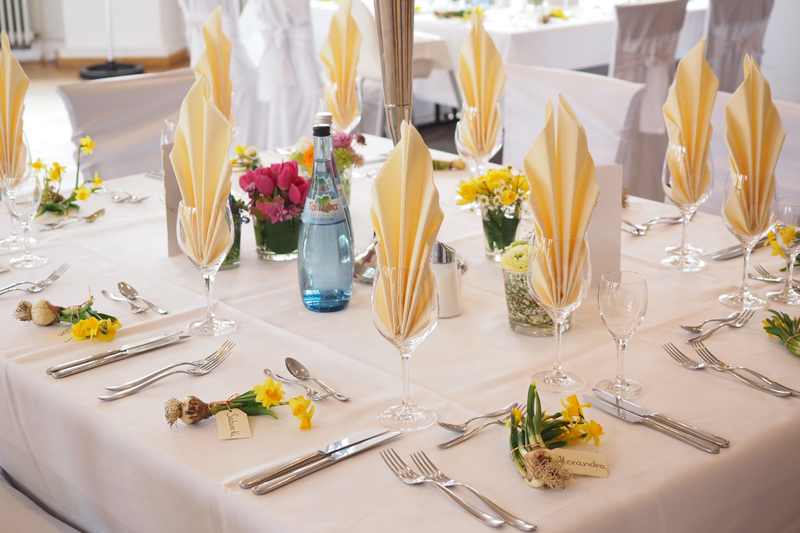 Stuff. We want it but it doesn't fill the void we think it will. Instead it just piles up around us, gathering dust. It can distract us from what's important and weigh us down to the point we can't locate, let alone focus, on what's important to us.

De-cluttering can reduce stress and make us more productive.

Let's start on the task of de-cluttering your life by beginning with your bedroom.

Start with your dresser drawers. Have a sack to give away and one that has a "Maybe" written on it. First and foremost you will want to go through these one at a time and let yourself know that it's OK to just take one drawer per day. The key to getting your life de-cluttered is to put it in perspective. Clutter takes a lot of energy. To acquire all that stuff that is weighing you down took years and years of practice. Going through all of it will take time and while you may be focused at the moment, it's easy to hit burn-out quickly if you work too hard too soon. Much like your "acquiring stuff habit", eliminating stuff will take time as well. So take it easy. Take it slow. Don't burn out. Instead, feel the comfort of organizing one drawer at a time over the course of a week rather than moving the clutter that's in your dresser to a bunch of over-stuffed bags that are now strewn all over the floor of your bedroom.

When going through your sock drawer ask yourself how many ugly Christmas socks you need, especially the ones with bells on them. Really, are you ever going to actually wear them? And if you do, when will you wear them again?

As for your lingerie drawer, how many bras do you really need? Do all of them actually fit? Get rid of the ones that don't, along with all the undergarments which are threadbare, stained, faded and just don't make you happy wearing them. If it doesn't work or make you feel good, get rid of them.

So, one drawer per day. Maybe when you are brushing your teeth and getting ready for bed, this might be a good time to do a little purge, unload your clutter and relax for the night. Fill a bag of give-aways that you can set in your truck or back of your car the next morning so when you are out and about you can hit a donation drive through and drop them off.


Related Articles
Editor's Picks Articles
Top Ten Articles
Previous Features
Site Map





Content copyright © 2023 by Lisa Plancich. All rights reserved.
This content was written by Lisa Plancich. If you wish to use this content in any manner, you need written permission. Contact Lisa Plancich for details.