Ilya Kutik Sea Sickness and Tea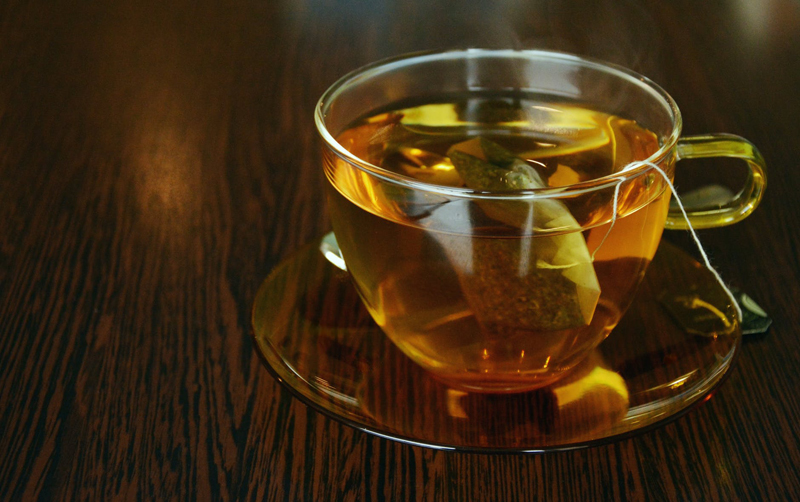 Ilya Kutik Sea Sickness and Tea

Poetry; some would say that poetry is the simple songs of the soul. Those, poetry stanzas may often be written sometimes with blood, sweat and tears.
Often any writing may be considered this, it is our desire to share with the world our thoughts and feelings and often times it is an extension of friendship and heartfelt hospitality that may be interwoven as well. Just like a cup of tea is to many nations.

We know from many testimonies by now that tea has played a major part in many societies. Tea has been elegantly toasted as well as served in rudimentary clay pots over small fires. Tea bares no barrier to education and notoriety or money or power.

Tea is a symbol in which everyone can relate. This brings me to the words of Ilya Kutik.

Ilya Kutik is a poet, an essayist, a professor and teacher and an overall artist. He is renowned for many reasons. He was born in 1960 in a place called Lvov in the Ukraine. While, not much is known about his childhood, he has quite an astounding educational/ career progression.

Russia/Ukraine back in those days were somewhat rough and even many sources say up until 1990's it was very difficult for any Russian writer or poet. The economy just was not there to support those types of efforts.

But going back into Ilya Kutik's life, it shows that between the 1970's-1980's that art was desired to be expressed for many Russians. It was a true "direction" happening. In 1975 Kutik graduated from Art School called The Architectural Institute, Lvov.

By 1983 Kutik enters the Gorky Institute for Literature in Moscow and this was led by Aleksandr Mikhailov. This when Kutik writes the very famous "Ode".

He continues on to a great career and is now beginning to become recognized. And by 1994, Kutik has become a fine professor/teacher of Russian poetry at Northwestern University.

He is famous for being translated into 19 languages and is called the founder of Russian "Metarealism" poetry.

The term means a "metaphysical realism" Meta meaning through or beyond all that we may see. Poetry that meant opening up to the world and all that there is to see out there.

Kutik's poem Sea Sickness could represent many things. To me, his use of tea throughout shows that tea was warming and welcomed into an otherwise cold place. In the cold it most likely kept him warm and it was sweet. It gave him comfort perhaps when times were not.

Although I cannot post the poem in its entirety, I can post what I think are important excerpts, I will also supply you with a link to the full entire poem for your later reading pleasure.

For tea enthusiasts this is an important poem,

From the poem Sea Sickness by Ilya Kutik……

(2nd stanza)
"Hot black tea might help-it revives.
Two kinds of glass are at hand for my thirst
that windowpane, this tumbler for my tea"

(4th stanza)
….."Windswept snow and sand are sorrel: tea leaves"

(5th stanza)
"Haie! Here they both are!
Snow explodes like sugar
that someone is stabbing with a spoon
in a glass of chai"

(6th stanza)
"And the tea-air sweetens"

(12th stanza)
"At the bottom of my tea glass- sweetest sweet
but sugar specks are stuck to the sides
scarcely rinsed by waves of tea"

As one can see he talks a lot about tea in this award winning poem. He is taking comfort in tea and its sweetness and its ability to revive him.

This poem originally appeared in the Poetry magazine of the Poetry Foundation in Chicago.

This poem has been translated into 19 other languages. I am hoping that this poem has struck the curiosity in you to go to the: poetryfoundation(dot)org and to read the entire beautifully written poem.

Please enjoy "Sea Sickness" as this Russian poet opens up to the world.



Related Articles
Editor's Picks Articles
Top Ten Articles
Previous Features
Site Map





Content copyright © 2022 by Mary Caliendo. All rights reserved.
This content was written by Mary Caliendo. If you wish to use this content in any manner, you need written permission. Contact Mary Caliendo for details.