John Harney, Harney & Sons Tea Biography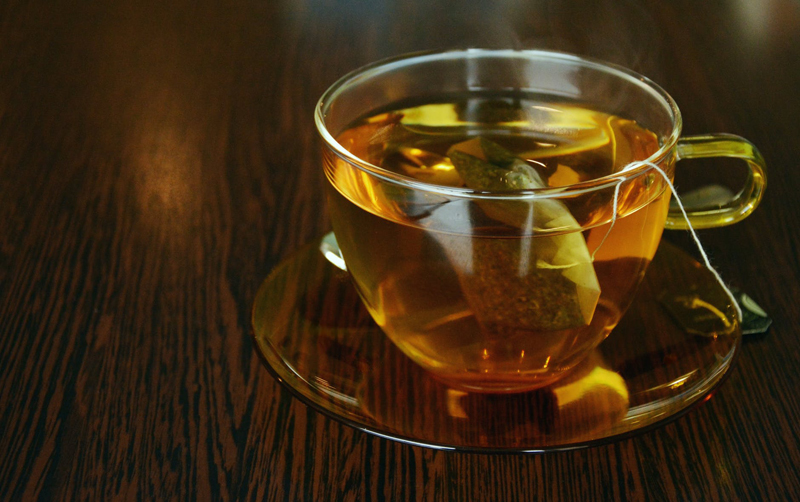 John Harney, Harney & Sons Tea; Biography

John Harney is the founder of Harney & Sons specialty company. He has made an impact in the tea industry.

Mr. Harney passed away at his home at the age of 83, on June 17, 2014. He had a vision, it was
to bring America tea by way of good quality first.

During the 1980's-90's, Mr. Harney brought tea by bringing his humble

personality to personal on-site demonstrations of the afternoon tea.

Mr. Harney had a great affinity for tea nuances. He knew that tea was much more than a simple

hot drink. He knew that tea was an experience. He studied its body, its aromas and complexities and if it had an aftertaste.

Mr. Harney got right down to business by actually conducting personal demonstrations almost

like a door to door salesman. He showed these demonstrations to waiters, waitresses and hosts.

He did them at super famous and elite hotels like the Waldorf-Astoria in New
York for example, and even to mom & pop cafés to ladies book club meetings.

Mr. Harney knew that during these years America had very limited exposure to

tea. He also knew that Americans only tea exposure was tea in a bag as well. Mr. Harney continued to
offer the tea experience, he was on a personal mission. Meanwhile, as his career plodded on he

became more involved in civic affairs and his direct community affairs. He even became involved in the political arena by helping a friend secure a nomination for a senatorial campaign.

Mr. Harney became recognized as an inspirational entrepreneur. Some of his closest colleagues and friends called him the St. John of tea.

Mr. Harney is credited with quadrupling actual United States tea consumption!

Mr. Harney founded Harney & Sons Tea and carried only six varieties in 1983. As of this writing,

the company now carries over 300 blends of tea. His tea business is a thriving one.
He is known all over the world in the tea industry. Some of his tea is listed as standard fair at several luxury

hotels like the Waldorf-Astoria and the Ritz Carlton in New York. His tea is

also offered at the large Dorchester in London! Harney & Sons Teas can be
found in the gift shops of the Kensington Palace and in the Tower of London!
Today, Harney & Sons Tea boasts over $30 million in annual sales, as well as huge value for the

the amount of online sales it sees. The tea specialty store has over 150 employees. And Harney has over 150 employees.

Mr. Harney has always been a modest man. He kept his own tea rules and lived by them.

Two of them were, one needed "furiously boiling water", and a second one was

proper steeping "five minutes no more, no less"! Also on a funny note Mr.

Harney always carried a small thermometer in his pocket and he used it.

Mr. John Harney stayed humble and worked at doing something he loved.

He made a significant impact to the tea industry and now even after his death,

other tea companies have continued to try to emulate his tea business model.



Related Articles
Editor's Picks Articles
Top Ten Articles
Previous Features
Site Map





Content copyright © 2022 by Mary Caliendo. All rights reserved.
This content was written by Mary Caliendo. If you wish to use this content in any manner, you need written permission. Contact Mary Caliendo for details.