Life Skills Everyone Needs to Learn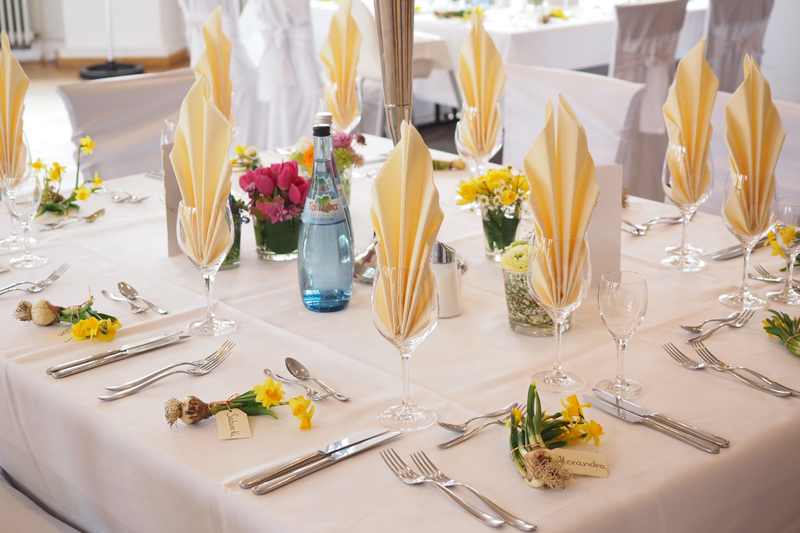 Life skills we should all learn

Sew a button
Male or female, we all wear buttons. Shirts, pants and jackets included. Learning to sew on a button that's popped from a sleeve will serve anyone well. You will need a needle and thread. The thread needs to match the color of the clothing. No one is above stopping by a fabric store with either a sliver of the remaining thread from the missing button. Likewise, when you find yourself at JoAnn's or another craft store, there are little boxes full of various colors of small spools of thread and a few needles to help you out. Hotel rooms are also a great resource to nab one of the little accessories they provide along with soap and shampoo.

Change a flat tire
Once again, male or female, we all drive. Cars break down and flat tires happen. Though AAA may be able to bail you out, you will most likely have to wait. Oh, and did I tell you that flat tires rarely happen at a convenient time and place? Most cars come equipped with jacks, spare tires and lug wrenches. It's in everyone's best interest to be familiar with all the parts that go into a tire change. Plus it's a sexy skill. No really.

Wrap a present
Everyone loves presents. But in order to receive, one must also give. There are many ornamental bags available for people to stuff a present into. Complement the bag with a few sheets of tissue and you have a presentable gift to give. If, however, you would like to truly give a present and not just a goodie bag, learn to wrap a present with wrapping paper, tape and a bow. There are many sites which will walk you through this process and I suggest you familiarize yourself with at least one of them.

Tip properly
Restaurant, coffee, valet, manicure/pedicure, haircut, bellman, airport valet, cab driver. If they are doing a service for you that you could do yourself, you need to tip them. Sure, you can carry your own bags. When, however, you opt for someone to do it for you, show proper appreciation by giving a tip. The going rate is one dollar per bag. And yes, that includes your child's tiny backpack. Likewise, you can park your own car, polish your own nails, perk your own coffee and make your own dinner. When you choose to have someone else do these things for you, however, tipping that person is expected. The going rate is 20% and I suggest you stick to it. If you choose to order a $50.00 meal, then you need to add on $10.00 for a tip to your bill. If you feel you can't afford a $60 tab, then either order something less expensive OR stay in and cook for your food. It's that simple.



Related Articles
Editor's Picks Articles
Top Ten Articles
Previous Features
Site Map





Content copyright © 2021 by Lisa Plancich. All rights reserved.
This content was written by Lisa Plancich. If you wish to use this content in any manner, you need written permission. Contact Lisa Plancich for details.