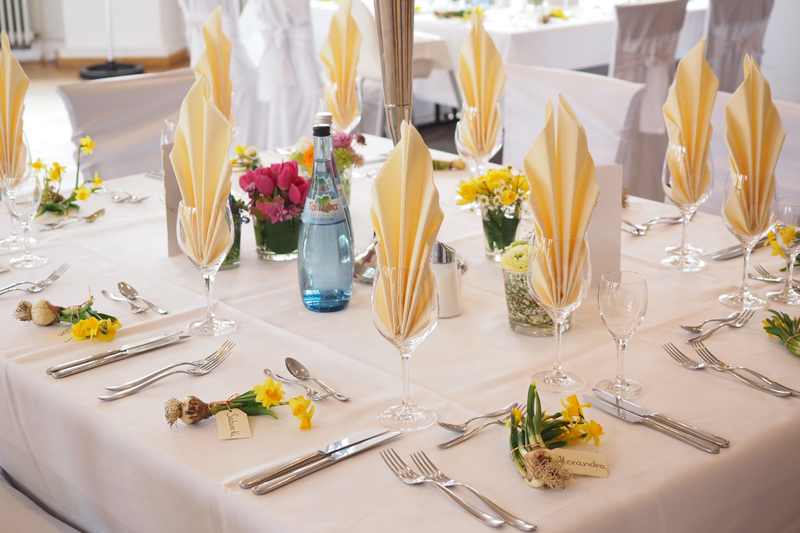 If you know anyone, you know that at some point you are going to be purchasing them a gift. People you know have birthdays. They get engaged. They have babies. Christmas and other holiday gift-giving opportunities arise.
Giving gifts to people we love and care about is important for both you and the receiver. That is, if the recipient is important to you, a gift from you should convey a positive and attentive meaning. A sense of consideration and thoughtfulness should always be expressed when taking the time to recognize another person and give them something from you. Otherwise, why make the effort in the first place?
Too often we rush our gift choices, not really asking ourselves what would make a difference to this particular person. Other times we buy in to sales and commercials. Markdowns from sales make us believe we are getting a great deal on something we might not have purchased in the first place. Commercials attempt to convince us that a good deal - whether it be price or just good marketing - is a good choice for a gift. More often than not, however, a Ronco Shaver or a Chia pet is a truly awful choice to wrap up and give to someone.
We want to cut out the lame gift giving. The important people in your life deserve more. No more ugly ties, pairs of wierd socks or talking wreaths. Your friends have enough candles and picture frames. There are lots of thoughtful items you can give to a person that will be appreciated long after the wrapping paper is put into the recycle bin.
Instead of going for the lame gift, chose these:
Take a friend out to eat for their birthday
Give a coupon for a free oil change.
Know a great place for a facial? Every salon on the planet is happy to give a gift certificate for a service. The same goes for a pedicure, foot massage or manicure. Better yet, take a friend for a pedi while you get one as well. Make it a real celebration. You can catch up on how each other is doing while taking the time to pamper yourselves. On more than one occasion my friends and I have brought a bottle of champagne or wine, some flutes and even an extra friend or two. No salon owner has ever said no. It always turns out to be a great celebration where everyone can be pampered, visit and unwind.
For a couple, consider dance lessons. Who wouldn't love the opportunity to learn how to tango or maybe swing dance? If you are feeling really ambitious, you and your significant other could join them as well. It makes a fun weekly date night.
Does your friend enjoy the ballet or musicals? Tickets to a show are a considerate gift. Plus there's the added bonus that no wrapping is required.
If all else fails, booze is works well. A bottle of wine, martini shaker with a bottle of vodka. Two cool glasses with a bottle of prosecco. All of these items will come in handy and get utilized by the recipient.
Happy Shopping!!
Here is one of my articles for when you want to give a give to a hostess:
Lisa's Hostess Gifts


Related Articles
Editor's Picks Articles
Top Ten Articles
Previous Features
Site Map





Content copyright © 2023 by Lisa Plancich. All rights reserved.
This content was written by Lisa Plancich. If you wish to use this content in any manner, you need written permission. Contact Lisa Plancich for details.