Tips on how to eat Healthier for the New Year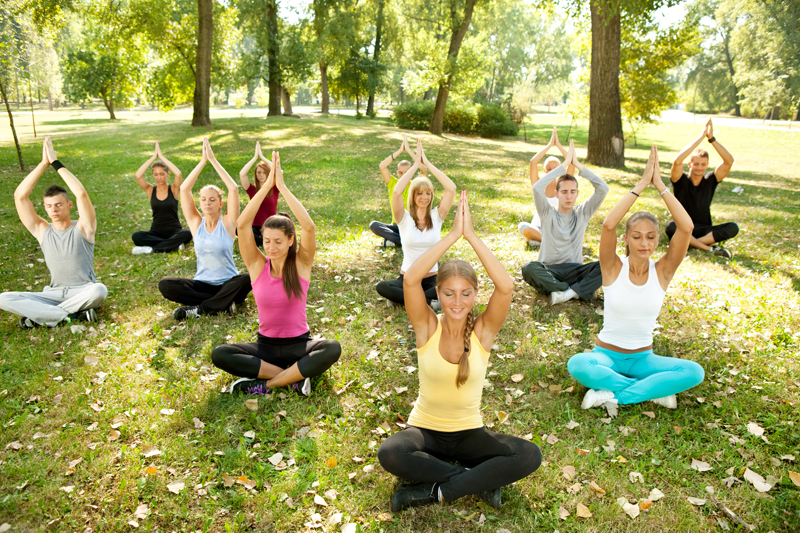 TIPS ON HOW TO EAT HEALTHIER AND HAPPIER

1. Create a grocery list and stick to it. As most of you know, don't go to the grocery store when you're hungry. So make a list, grab a snack for the road and hit the grocery store.

2. Don't buy groceries hungry. Yes, before you go, eat a banana, apple or a a fiber bar to fill you up. Follow it by drinking a large glass of water. This will save you in two ways, wallet and body.

3. Purchase additional greens. What this means, if there is a sale in the produce department, take advantage of it. There are so many types of vegetable keepers out there, your purchases won't spoil. Remember it has to be dark, green veggies. Spinach, kale, green peppers. You are limitless for vegetables.

4. Opt for fresh or frozen over canned. For veggies, soups, and beans, cutting out this prevents unneeded chemicals in your food. For fruit, it avoids excess sugar. Plus, the contemporary stuff continuously has much better flavor.


5. If you can't grow it or raise it, do not eat it. Artificial flavors dont grow on trees. Eat naturally, if at all possible.

6. Pick whole grains. once grains are processed — like, say, to become white flour utilized in nuts, cookies, or breadstuff , it loses its benefits. Choose raw oatmeal and wheat, not the processed kind.

7. Avoid sugared drinks. Also diet drinks else as it may trigger a sugar craving. If you need caffeine drink coffee or green tea, these are much better choices.

8. Eat naturally sweet food with no other sugar added. Fruit is naturally sweet and much better tasting. You will find your taste buds getting use to the natural sweetness and reject the processed kind.

9. Buy in bulk and divide into servings. Yes, buying in bulk is cheaper per serving, as long as you know how much to buy. There are many supermarkets and health food stores you can buy in bulk. By trial and error you will find the right quantity to purchase.

10. When grocery shopping stay on the the perimeters of the grocery store. The outer edges areas feature your more healthy choices for vegetables, meats, dairy, and breads. Plan your list according to avoid making impulse and unhealthy purchases.





Related Articles
Editor's Picks Articles
Top Ten Articles
Previous Features
Site Map





Content copyright © 2022 by Cindy Kimura. All rights reserved.
This content was written by Cindy Kimura. If you wish to use this content in any manner, you need written permission. Contact Cindy Kimura for details.