Homeschooling as an Extension of Parenting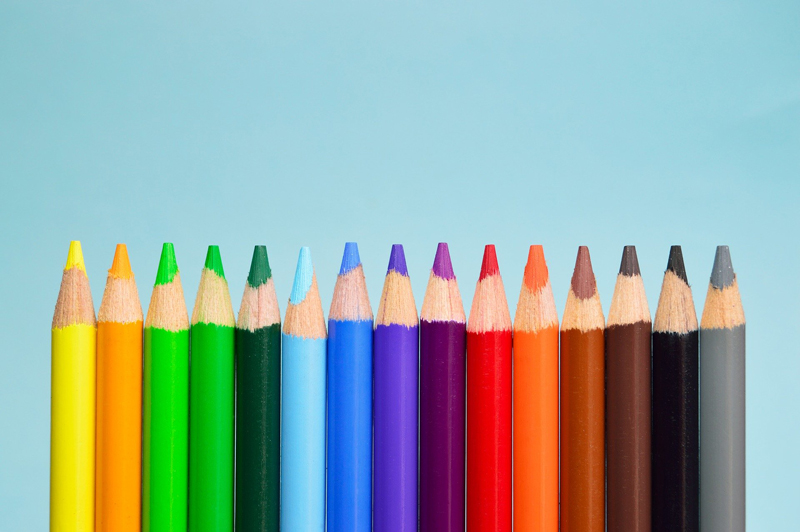 There are as many different ways to homeschool as there are ways to parent. Sometimes would-be home educators hesitate because they don't want to "blow it", but imagine what would happen if no one became parents until they felt totally ready? There is no prescribed formula for success in either endeavor - we just have to go for it, relying on love for our children to guide us through.

Parents are uniquely suited to educating their children. They've watched their child from birth, noting eagerly their responses to various stimuli. Parents know which of their children's eyes light up after hearing music for the first time and which one loves building with anything that will stack. These glimpses into each child's genius are uniquely shared with mom and/or dad and help structure those first years of education at home.

For instance, a preschool-age child that loves painting can be encouraged to use that medium to create shapes, numbers, and letters as they begin to show readiness. You can visit an art museum and let them decide what their favorites are, then go home and try to re-create their own version. The aim is to build confidence in your child's abilities while instilling appreciation for what others have created. As your child grows, you can study the history and background of favorite paintings, which will further inform their growth.

Flexibility is the key as parents lovingly guide their children through stages of learning. Some years may dictate the use of a strict curriculum due to other pressures on the family, while some years may be more relaxed and fluid. Just as there are seasons of parenting, there are seasons in homeschooling: some that require more attention than others. Many families participate in co-ops that involve a group of homeschoolers; this will work for a year or two. Then, they take time off as their kids' needs change, they require more individual study time, or desire to do other activities. One of the most valuable qualities of a homeschooling parent is the ability to change course when the need arises - and to commit to a path, knowing that it might curve or even end soon.

So, can you homeschool? Yes, just as you parent: with love; by observing your child and offering opportunities in response; with creativity and flexibility; with willingness to grow as your child grows and to change as he/she changes. Living life this way offers grownups the chance to continue growing, changing and learning with their children - and both are enriched and truly educated for the better.



Related Articles
Editor's Picks Articles
Top Ten Articles
Previous Features
Site Map





Content copyright © 2022 by Rebekah Labell. All rights reserved.
This content was written by Rebekah Labell. If you wish to use this content in any manner, you need written permission. Contact Denise Oliveri for details.