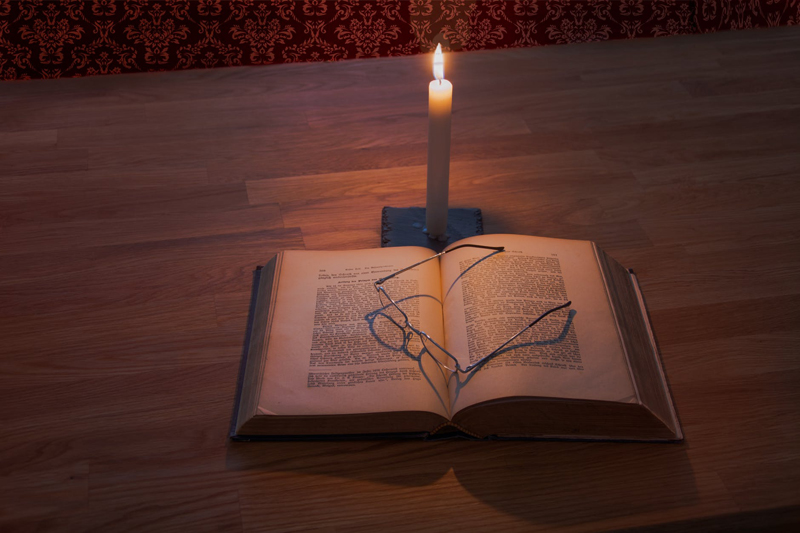 Joe Talbert was a college student assigned to interview and wrote a brief biography. The English class assignment noted each student had to interview a stranger. Because he lived near a nursing home, he was able to meet Carl Iverson, a Vietnam Veteran incarcerated after his conviction for murder.
After thirty years in prison, Iverson was given a medical discharge to Hillview Manor nursing home because of his approaching death. Joe found out a short time later that Iverson had been convicted of murder, and he had already spent thirty years behind bars. Joe has trouble bring to terms Iverson's heroism versus his horrendous acts of a murderer and rape.
Adding to his challenging college assignment was his "dangerously dysfunctional" mother; his autistic brother, and his nagging childhood memories. While struggling to finally get approval to interview Iverson, Talbert also had to tend to his family situation which quite often led him into dark circumstances.
Joe enlists the help of Lila and dives headfirst into seeking the truth. The deeper he gets into Carl's past, the more he finds himself immersed into dangerous and possibly deadly circumstances.
The Life We Bury
is a novel written by Allen Eskens. He is currently working on a follow-up story. Hopefully, we will see more of Joe and Lila as they grow together.
Throughout the story, the growing relationship between Lila and Joe, and also between Joe and Carl, were some of the best parts of the novel. Joe had a difficult time writing a story about someone who he at first had no respect for due to the murder, but later was able to do what he could to make sure the veteran received his due.
The walk Joe was on throughout the book gave him an opportunity to grow, and he did. He was not the same person as when he started.
The detailed story sets up the plot, and creates a world that is not easy to live in, but with the help of others and his own avid desire for the truth, Joe makes it through. Eskens' attention to detail gives readers a strong sense of place as they move between Joe's family and the dying convict.
Consider if you have anything in your life that you have buried, not wanting others to find out or for you to have to deal with it. Those considerations will give you a feeling for what Joe and Iverson went through during the book.
All in all, this is a hard-hitting novel that will have readers turning pages until far after the sun goes down. It's addictive, and the desire to find out how it ends will keep people engaged.
If you would like to read
The Life We Bury, it is available at Amazon.com
.
A special thank you goes to Seventh Street Books for providing us a complimentary copy of this book.
You Should Also Read:
Darkness All Around Review
Dark Waters Review
Dead Man of the Year Review


Related Articles
Editor's Picks Articles
Top Ten Articles
Previous Features
Site Map



Follow @MysteryBooksEd
Tweet



Content copyright © 2019 by Edie Dykeman. All rights reserved.
This content was written by Edie Dykeman. If you wish to use this content in any manner, you need written permission. Contact Edie Dykeman for details.