Karaoke Revolution - Downloaded Content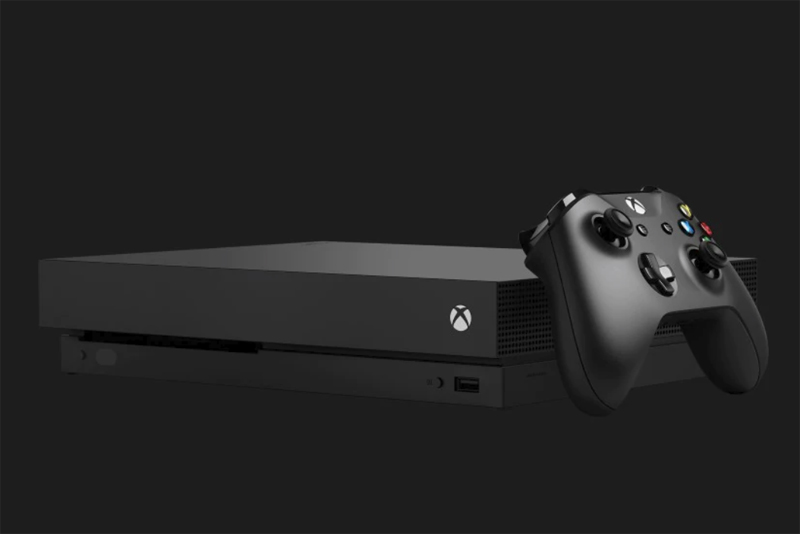 Downloading new songs for Karaoke is great - but you really are hit and miss on how closely their "remade version" matches the original you love.

For example, as of March 2005 there are six "sets" of songs available for download for the XBox Karaoke set. Each set has 4-6 songs in it. We downloaded 3 of the 6 sets to test them out.

My first try - Lady Marmalade. I love BOTH versions of this song that are played on the radio so I was really ready for fun. Unfortunately the Karaoke version is a pretty chintzy version that seems to make random changes about where the notes go up and down. You really have to listen to this version a number of times before you can sing along with it - and they don't have a lot of the great harmonies that make the song so wonderful.

Next, my boyfriend went for 'Friends in Low Places'. Again, obviously not the original version. It is very draggy at the beginning. It does pick up a little as it goes, with the background singers chiming in. On he goes to Dock of the Bay. This one is reasonably good. Maybe a little too 'chipper' and not bluesy enough, but close enough to be enjoyable.

Rich Girl is surprisingly really good - they do censor out the swears though :) On theother hand, Rock and Roll All Night is NOT quite KISS-like. The repetitive lyrics at the end get a bit tiring without the blaring energy of the guitars boosting you up.

Drift Away is the classic "Give me the beat, boys, to free my soul" song. This one is reasonably good, but a lot of the higher notes are 'tamed down' to fit within their range of vocals. Born to be Wild, the classic wallpaper-shredder, truly tests your lungs. There's a very long musical interlude in the middle, of course, but so goes the song.

Jesse's girl is pretty good, and gives you a good vocal workout. There are significant pauses for you to dance around through, though. Let's Get it On is a truly difficult song with a ton of warblies to get the hang of. The Joker seems to be pretty well done, and in the ending part you can usually nail a series of combos to build your confidence up.

So in general, buy the downloads with a reasonable expectation of quality but not necessarily an exact match to your favorite song. These reproductions are well done - but they aren't always exact.


Editor's Picks Articles
Top Ten Articles
Previous Features
Site Map



Follow @lisavideogames
Tweet





Content copyright © 2023 by Lisa Shea. All rights reserved.
This content was written by Lisa Shea. If you wish to use this content in any manner, you need written permission. Contact Lisa Shea for details.