Does John Travolta Touch Too Much?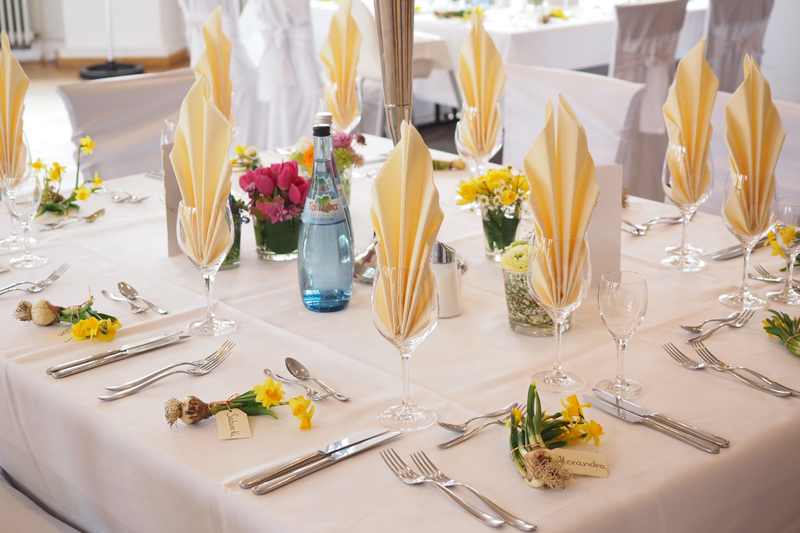 Anyone else a little creeped out about John Travolta at the Oscars> While I appreciated his attempts to right the unsightly wrong from last year, the way Mr. Travolta touched and caressed Idina Menzel made me feel more than a little uncomfortable. How about you?

To be honest, if it was me I'd be happy for John Travolta to touch my face all he wants. Watching him caress and cup Idina's chin while she was clearly uncomfortable and pulling away from his overt embraces, a little less PDA may have been called for. For the average movie star, I suppose it's too much. If I were to put myself in my relative middle of the road shoes and a co-worker touched my face while looking into my eyes the way John Travolta did, I have to admit my too close for comfort radar would be rattling quite loudly.

Two hands usually means too much.

Professionally, touching someone with your hands is a big no-no. There's a huge difference between a handshake, a pat on the shoulder or a side-hug. When compared with a hand on a face or what might be considered a "caress" on any part of one's body, "Ick," would be the adjective of choice.

Most etiquette sites advise again you touching your own face, let alone someone elses. As Daniel Post Senning of the Emily Post Institute said, "touching someone else in any way is always a big deal." In addition to the face, the same goes for thighs, legs and butts. Keep your hands to yourself. At an office meeting or professional gathering a guy wouldn't grope (let's hope) another guy - or vise versa. In a public setting keep your hands to acceptable areas like arms and another's hand. That's perfectly OK and won't be questioned by anyone.

With respect to professional and personal "bubbles," strive for what's termed the "Gender Test". Personal and professional etiquette is gender neutral. That's why a handshake, while touching skin to skin is acceptable. There's still a respect given to personal distance to each other. The same goes for a pat, sock or soft punch to a shoulder. Or a quick hug (preceded by eye contact). All of this is quite alright. With respect to John Travolta, he should ask himself, "would I do that (touch a face, run my hand along someone's backside) to a guy?" I think not.



Related Articles
Editor's Picks Articles
Top Ten Articles
Previous Features
Site Map





Content copyright © 2022 by Lisa Plancich. All rights reserved.
This content was written by Lisa Plancich. If you wish to use this content in any manner, you need written permission. Contact Lisa Plancich for details.