Healing Through Easter Traditions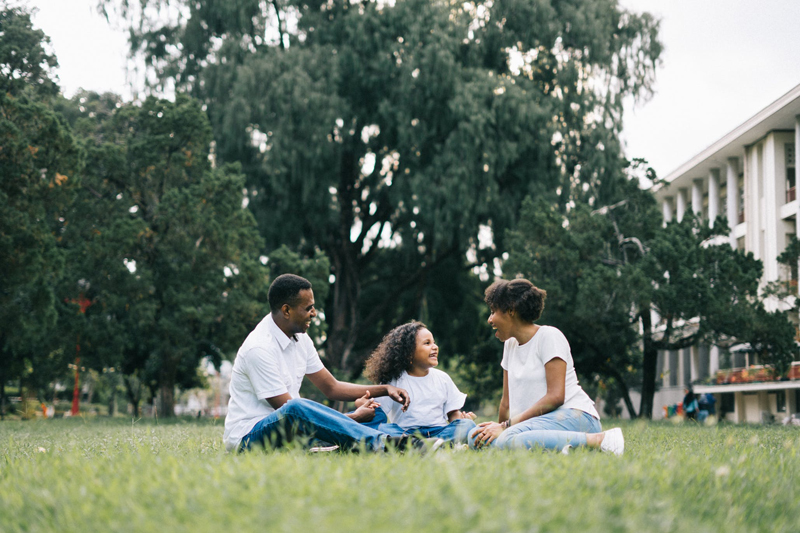 However you celebrate the holiday, whether it is a most sacred and holy day—as I and my family celebrate Resurrection Sunday in honor of Christ. Or, just a special day that you and your family gather together; it is always worth the extra effort and time in making the most of such a special day.

Resurrection Sunday has always been a very special time in my family. As I got older and understood the meaning of this holy day, it made it even more special and the fact that I could spend it with those I loved, celebrating what Christ did for us.

This year, it is excruciatingly difficult for myself and I know many of my family members since the untimely passing of my mother. This Easter season has taken on a whole new meaning. I find myself in unfamiliar territory; charting a brand new course I don't want to chart, but have no choice in the matter but to.

I must, (in my heart of hearts I know this) take the lessons and example my mother gave me and forge ahead. She was a woman of great faith. I have mourned, and will continue to grieve, but it's time to move forward and get back to the business of living. I can think of no more appropriate time than this Easter season and all that it means, and meant to my mother.

I will walk in my faith, draw strength from it, and allow the season to have its place in my heart. Along with every memory, story, and laughter that my mother left with us. The celebration is not the same; but the reason for the season is. And that's what I will hold onto and recall when the heaviness of my heart, and the pain and ache wants me to shut down and hide again.

Easter was one of my mother's favorite seasons. The celebration of Passover and the Resurrection brought much joy and elation to her spirit and soul. As I look through her eyes, and remember all she shared; I can and will take comfort in the fact that the very reason for this season is the reason I will get to see and hold my mother again.

I will hold in my heart the memories of Easters long passed. I will relish in the joy and love that was evident throughout our household. The way in which my mother celebrated, and stewed over the perfect menu, often making last minute changes (which I swore was just to get to me!) I will recall how my Grams went all out for her grandchildren. How, when my cousins and I were children, she'd make sure there was a basket for everyone filled to the rim. How she'd gather her family and we'd all go to church together. All of us decked out in our finest clothes. Brand new suits and frilly dresses, with the paten-leather shoes. My Gram with her Easter hat. After services we'd go back to Gram's house for dinner.

I will remember and recall these moments vividly. Allowing them to pour over my heart and soul as a healing balm, and a cool drink of water for my parched soul. I will take comfort in the knowledge that I had many, many celebrations with those I loved, and allow my heart to make room for new traditions. And I will remember the reason for this Easter season. The promise that the Resurrection assured me. And relish in the delighted knowledge that I will see my mom again. And be able to sit with her at our Father's abundant table, before His throne.

Last, but never least—I will cherish and hold onto the love. The unconditional, powerful, healing, and consuming maternal love.


You Should Also Read:
Easter Traditions
Celebrating Easter


Related Articles
Editor's Picks Articles
Top Ten Articles
Previous Features
Site Map





Content copyright © 2023 by Ruthe McDonald. All rights reserved.
This content was written by Ruthe McDonald. If you wish to use this content in any manner, you need written permission. Contact Ruthe McDonald for details.