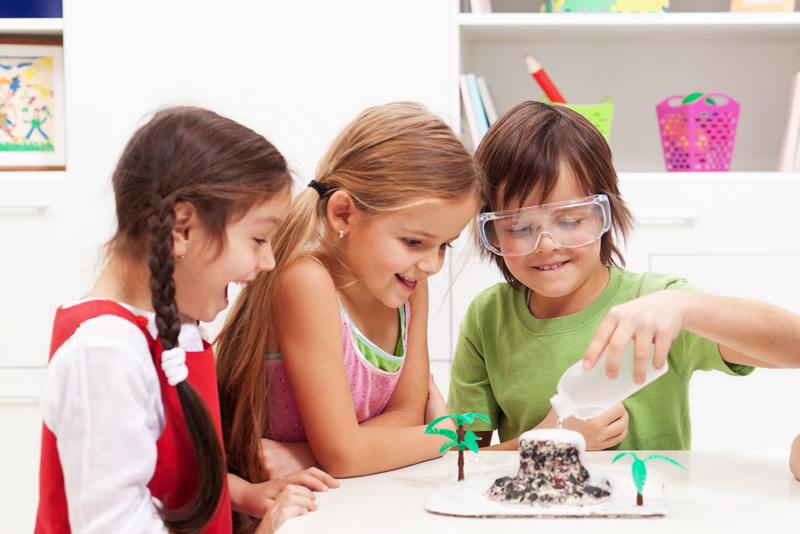 You became the daughter you are today because of what your mother passed along to you. We have some mother's that passed on in our early life. We also have those mother's that had very little knowledge of being a mother, and then we have those mother's that lived to be a mother, we even had those mother's that were a little less than perfect. Whatever the circumstances of motherhood a daughter was born. I think, these are things that she either passed along to you or did for you.

A moms guidance stays with us a long way……
The memories that she made for us (no matter how old or how far) would be there…..
Some mothers made sure our culture and history was passed along…….
Her wisdom spans many generations…….
We have mothers that put her life on hold to help you reach your dreams
Life touched by mother just being there for them……..
She empowers with hugs and kisses………..
Her kind words of wisdom and compassion……..
She taught you how to love by being your first love……..
Kind words of wisdom and compassion…..
She gave all that she could based on her knowledge…….
Devotion, loyalty, trust, and tenderness………
Made you all you could be and then gave you wings to set you free to be the person you will grow to be……..
She taught you how to be a leader not a follower………
Educating us to anticipate, achieve, innovate, and succeed……
Since of fashion, sternness, cooking, eyes, business sense, sensitivity, and wit…..

She knew when she looked in your eyes. That you would go through some things that would be beyond your reach, and you would get through it. She knew before you did that you would be the best person you know how to be. She knew you would be inspired to take risk that would later define you. She also knew as she watched you grow that she may not be around when you reached your full potential and yet she knew you would.

Being grateful to be you, because of her, is priceless. Look at the result, you! Because of her, you are the best daughter. I am sure you could come up with a list of your own. Enjoy your special day all around the world. Happy Mother's Day! And don't forget to be the best you because she knew you would!

Live, Laugh and Love
"Making a difference in the world one person at a time


Related Articles
Editor's Picks Articles
Top Ten Articles
Previous Features
Site Map





Content copyright © 2023 by Tuculia Washington. All rights reserved.
This content was written by Tuculia Washington. If you wish to use this content in any manner, you need written permission. Contact Tuculia Washington for details.