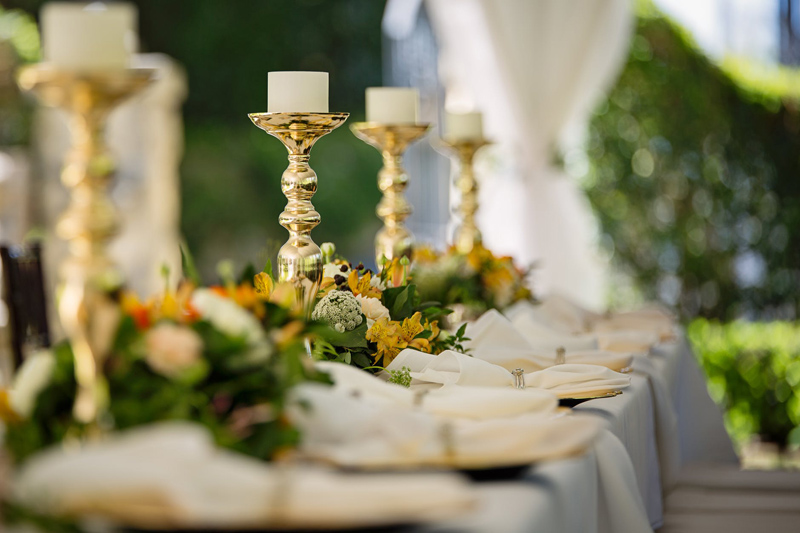 Whether you can grow broccoli in your winter garden or buy it fresh or frozen at the grocery store, broccoli is nutrition and these recipes will become family favorites.
When we first moved to southern California it took us several years to figure out the planting seasons. We should have been able to have a winter garden and grow broccoli, but our minds were so set to preparing the garden in April and planting in May that we missed having a winter garden the first few years.
Our family loves broccoli so I went on the quest for good broccoli recipes so that we would be ready when we finally were able to grow some broccoli. These are a couple of our favorites; I had to use frozen broccoli, but they are also wonderful to use with fresh broccoli.
Broccoli-Cheese Casserole
Ingredients:
• 2 packages frozen chopped broccoli
• 4 tablespoons butter
• ½ cup chopped celery (optional)
• ½ cup chopped onion (optional)
• 1 can mushroom soup
• 1 roll bacon or garlic cheese –
see recipe below
• Bread crumbs, cracker crumbs, onion rings or potato chips(optional)
Method:
Use package directions to cook the broccoli (but do not overcook it); drain well.
Use a skillet – melt the butter and sauté the celery and onions.
Stir in the soup and cheese (slice the cheese roll into the mixture).
Pour into a greased casserole or 9"x13" pan.
Top with bread crumbs, cracker crumbs, onion rings or potato chips, if desired.
Bake at 350 degrees for 20 minutes. Serves 6-8.
Make Your Own: Cheese Roll
• 1-1/2 lb. sharp cheddar cheese, shredded
• ½ lb. Velveeta, shredded
• 3 oz. cream cheese
• 1 tsp. seasoned salt
• Garlic powder to taste
• Crumbled bacon bits (optional)
When cheeses are all room temperature mix all ingredients well.
Divide into four equal rolls, shape and wrap in plastic wrap and store in the fridge.
Snow-Capped Broccoli Spears
- serve this to your most discerning company!
Ingredients:
• 2 (10-ounce) packages of frozen broccoli spears
• 1 tablespoon or butter or margarine, melted
• 2 egg whites
• ¼ tsp. salt
• ½ cup mayonnaise or salad dressing
• Parmesan cheese, grated
Method:
Preheat oven to 350 degrees.
Cook broccoli according to package directions- do not overcook, drain well.
Arrange the broccoli stem ends toward the center of an ovenproof platter or 9 inch pie plate.
Brush them with melted butter.
In a small bowl, beat the egg whites and salt until stiff peaks form.
Gently fold in the mayonnaise or salad dressing.
Spoon this mixture in the center of the broccoli and sprinkle with Parmesan cheese.
Bake at 350 degrees for 12-15 minutes. Yields 6 servings.
This is a very impressive dish and is perfect to serve for company.
I love to prepare this in
Good Cook 9 Inch Ceramic Pie Plate, Red
available on Amazon.


Related Articles
Editor's Picks Articles
Top Ten Articles
Previous Features
Site Map





Content copyright © 2023 by Launa Stout. All rights reserved.
This content was written by Launa Stout. If you wish to use this content in any manner, you need written permission. Contact Allyson Elizabeth D´Angelo for details.