How Bahá'í Prayers Helped Me Cope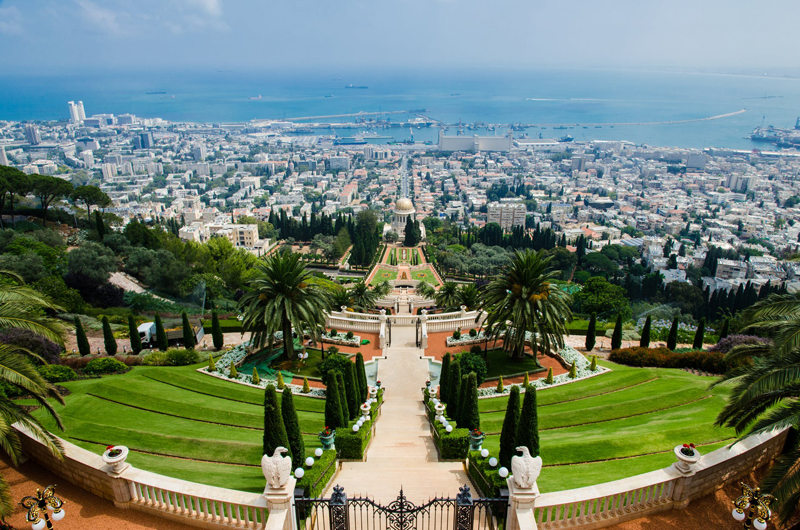 Just about any spiritual teaching on how to live life to the fullest instructs its believers to use prayer first. So does the Bahá'í Faith. I'm not as good at that as I could be--still tend to use it last, after all my other ideas didn't work!
However, these past few weeks since my five year old grandson died suddenly from a severe asthma attack, I've survived almost entirely on prayer. And I'm surprised that I started with that instead of wading right in solve problems first! I mean, even a Mrs. Fixit like me can't fix a tragedy like this one. There is no way I could take away the horror of losing a son, brother, playmate. There was nothing I could ever do to undo it.
So I have spent a good deal of time in prayer, meditation, and consultation with my very wise and spiritual husband, who had also lost a child thirty-one years ago almost to the day. How was I going to be of help without causing more pain? What could I say? What could I do?
Every day since we first heard, I have used this simple prayer from the Bahá'í Writings: "Oh Lord, make me a hollow reed, from which the pith of self hath been blown, that I may become a clear channel through which Thy love may flow unto others." Because, in the end, that's all we have--and it is the best we can do. Be there. Listen. Hug. Share tears. Do dishes. Go shopping when it's just too painful for the family to go out that first week into a small town full of people who know them and will want to express their sympathy and sorrow for the loss.
I'm lucky that my son and his wife and children have very deep understanding of life and death and the progress of Kaeden's soul. But it doesn't spare them the pain of this separation from their darling dynamo, who has left a hole in so many people's hearts.
They will have to heal themselves, minute by minute, day by day. I can't do it for them, but I can assure them that I know it is possible. I'm old. I've experienced many losses, though none as awful as the loss of a child. I know that grief can be survived, with prayer and time.
The Báb, the Forerunner of the Bahá'u'lláh, revealed this prayer for his grief stricken young wife who felt she just could not go on living after their only son died: "Say God sufficeth all things above all things, and nothing in the heavens or in the earth or in whatever lieth between them but God sufficeth. Verily He is in Himself the Knower, the Sustainer, the Omnipotent."
It helps me to remember this.
For more information on the Baha'i Faith:
Baha'i Links
You Should Also Read:
Prayer in the Bahá'í Faith


Related Articles
Editor's Picks Articles
Top Ten Articles
Previous Features
Site Map





Content copyright © 2023 by Cheryll Schuette. All rights reserved.
This content was written by Cheryll Schuette. If you wish to use this content in any manner, you need written permission. Contact Cheryll Schuette for details.