Pope Francis and Tea in Bolivia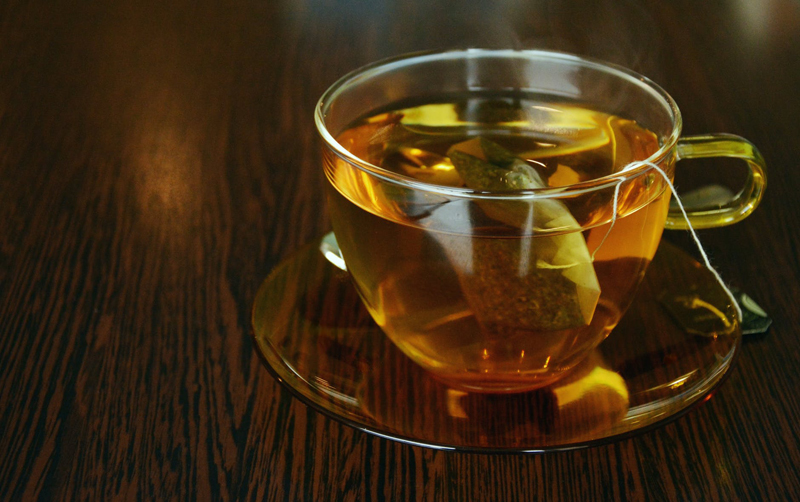 Pope Francis and Tea in Bolivia

For many centuries, many countries used tea because of its medicinal
qualities. While medicine is now widely available for most people today,
still poorer nations of South America enjoy tea to drink and to treat them medically.

Pope Francis had been on a tour of some of the poorest countries in the entire
world, he gathers the faithful for mass. Upon his arrival into La Paz, Pope Francis felt unwell.

He appeared to be suffering from some type of altitude sickness.

The city of El Alto sits upon a plateau. This plateau is some 4,000 meters above sea level!

The airport in El Alto is considered the highest international airport in the whole world!

The air is 30% thinner there. This makes it harder to breathe and often times causes dizziness,
headache, and loss of oxygen.

To remedy this, the indigenous people of the Andes Mountains always drank a coca tea.

This medicinal coca tea or mate de coca (also called holy coca leaf infusion) is made from the
hand-picked leaves of the coca plant by the Peruvian people.

These coca plants are native plants in all of South America and the Andes Mountains.

The active
ingredient in the tea is cocaine! To make the tea the raw leaves are used. Because the leaves are
used naturally and not altered in any way, they contain a lower coca alkaloid. This is why even
children can drink it. For some in the countries of Argentina, Columbia, Bolivia and Peru this
coca tea is an everyday ritual. It is just like coffee drinking in the U.S., and is considered a
stimulant.

Altitude sickness or sorojchi, happenes a lot in these countries; because of the higher in
elevation. The drinking of the mate de coca will improve the oxygenation of the body.

As the flight got closer to El Alto, Pope Francis and members of the press on the flight
were given an in-flight drink named Trimate. Trimate is similar to the ancient mate de coca
drink. Trimate is considered a tea infusion. It is made with the coca leaves, the flowers of the
chamomile and anise seeds. Most of the drinkers of the coca tea and the Trimate could be feeling
better within a few minutes. Trimate and mate de coca both have other great properties to them.

The tea infusion will relive stomach and digestive ailments as well. Anyone who has partaken in
the drink will feel a sense of calm and relaxation.

Trimate and mate de coca are bagged teas that are submerged into a cup and steeped. It is a
greenish yellow and has a mild bitter flavor. Anyone who has tried a cup of this tea; feels it
tastes just like green tea. At this current time one cannot purchase this type
of tea in the United States because of the use of coca leaves. It is illegal in the United States.

I am glad to report that Pope Francis was in good spirits and feeling better for drinking his tea.



Related Articles
Editor's Picks Articles
Top Ten Articles
Previous Features
Site Map





Content copyright © 2021 by Mary Caliendo. All rights reserved.
This content was written by Mary Caliendo. If you wish to use this content in any manner, you need written permission. Contact Mary Caliendo for details.