8 Steps to Defeat the Monday Blues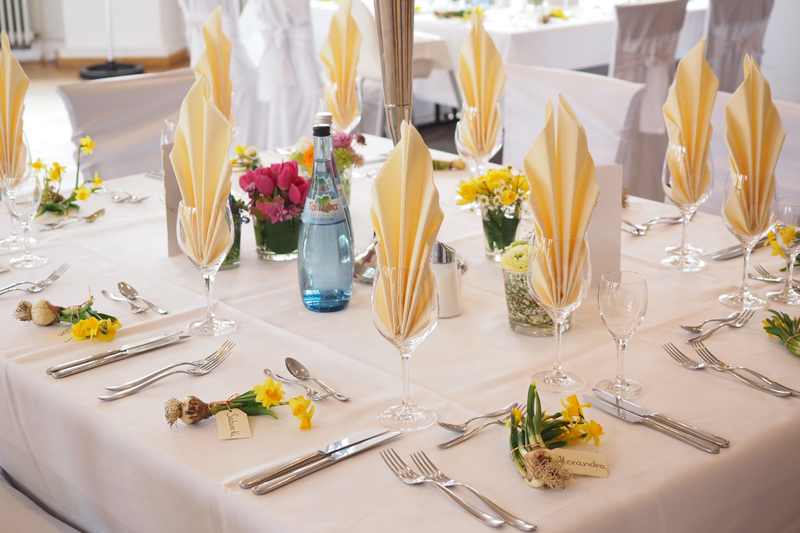 The Mamas and the Papas sang: "Every other day, of the week is fine, yeah. But whenever Monday comes you can find me crying all of the time." Many of us cry or decry the merciless day that Monday always is. There are many things we can do the defeat a bad case of the "Mondays"
Get ready for the week on Sunday night

What's on the Calendar?
What are the schedules for you and the rest of the family? Get them discussed and people ready for the band concert/PTA meeting/early morning BEFORE the day it happens. This may involve phone calls to loved ones. Grandparents need to know if little Johnny is in the school play this week. An email or two may be necessary to get prepared as well. Are there carpools to soccer you need to plan for, or maybe initiate? Now is the time to capitalize on the little free time Sunday allows.

Meal plan for the week
Make dinner plans based on schedules for the week. If your daughter has practice from 5-7 and your son will be at his job after school until 6:00, then dinner will need to be after 7:00, right? It's better to know this a few days before, rather than after you put the pork chops in the slow cooker and head off to work.

Get a good night's sleep
Candles vs. lots of lights. Dim light induces sleep. Bright wakes up the senses. Light a candle that stimulates comfort and relaxation. Reduce the wattage of the light next to your bed so it's enough to read by, but not so much that you are waking up the neighborhood.
Read, don't watch. screens. The benefits of reading far outweight the need for late night news or a television show before nodding off. You'll fall asleep faster and sleep better when you turn of the TV (or phone or computer) and open a book. Screens are distracting and tend to keep people up longer than they wanted. Books keep people focused and you know that when you close the book, all the characters will still be there later.

Eat Breakfast before you leave for work
There's a reason it's the most important meal of the day. A Manic Monday makes it all the more necessary. Aside from getting you ready for the day, your metabolism will thank you as well as your brain. It, sets the stage for a great day.

During Monday lunch check off two items from your to-do list.
You can stop by the drug store on your lunch break and pick up all the toiletries you will be needing for the next week or so. Paint your nails at your desk. Answer personal emails and plan your week, weeknights, weekend. Check in with a friend you didn't see the week before. Find out what they are up to.

Do something nice for someone else.
Pay it forward in the coffee line. Or leave a huge tip for the hardworking barista who has to deal with the extra long line. You'll feel better connected to the world and Monday will look a little brighter for more than just you.

Acknowledge kindness by saying thank you.
A good friend of mine recommended by daughter as a good babysitter. She now has a summer job taking care of two kids and managing a household. Lots of money and time management skills will be acquired by my daughter because my friend put in a good word. You bet I'm gonna send her a note thanking her for being so considerate and promoting my daughter's caregiving skills.

Call your parents or grand parents
Who doesn't love to hear how a loved one is doing? With a little pre-planning, initiative and time management and not only will Monday's turn out to be tolerable, you may find you look forward to them.



Related Articles
Editor's Picks Articles
Top Ten Articles
Previous Features
Site Map





Content copyright © 2023 by Lisa Plancich. All rights reserved.
This content was written by Lisa Plancich. If you wish to use this content in any manner, you need written permission. Contact Lisa Plancich for details.