Fika - A Luxurious Swedish Tradition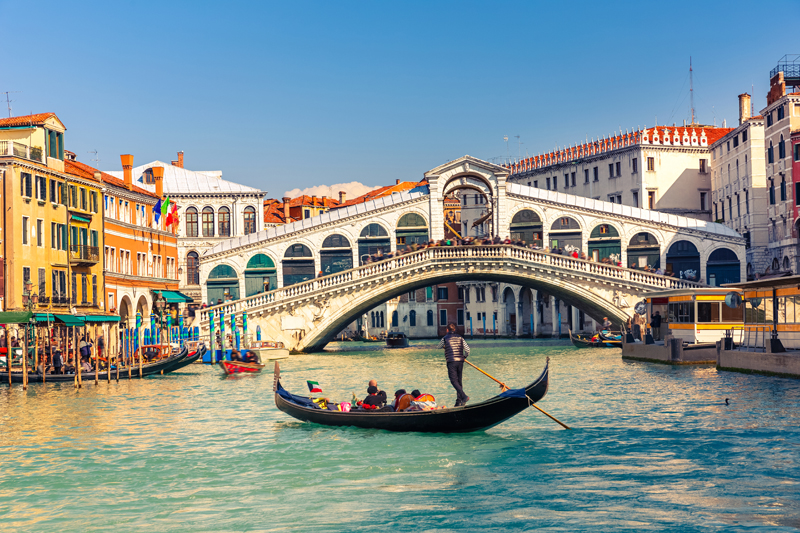 Among the many pleasures of traveling in Sweden is the endearing tradition of fika. It translates roughly to coffee break, but it's more. It always includes a little bit of something to accompany the rich dark coffee. Usually something sweet.

Fika is a rule of hospitality in any Swedish home, and almost obligatory if you meet someone you know while shopping. For a traveler, it's a perfect way to take a break, rest feet, check email or figure out where you are and where to go next. Mostly it's about stopping whatever you're doing to enjoy the moment.

Those moments are worth enjoying when they bring any of the many varieties of traditional cookies, bars, buns, cakes and tarts you'll find at almost any time of day or night. It's unthinkable for a coffee shop or café to run out.

But I'm not in Sweden now, and don't expect to be for a while, so I was overjoyed to receive a review copy of Fika: The Art of the Swedish Coffee Break, by Anna Brones and Johanna Kindvall. So overjoyed that I sat right down to read its delightful introduction and chapters about the history and customs that have grown around fika. It's even developed a vocabulary of its own. As a traveler and visitor to Swedish homes, I didn't realize that businesses have fika rooms where employees enjoy their fika breaks.

But it was the recipes that really interrupted my work day. Summer didn't see the right season to bake vetebullar, the delicious cinnamon and cardamom buns I'd relished with my fika on an October afternoon in Stockholm. But havreflarn med choklad bake for less than 10 minutes and I couldn't resist whipping up a batch. These ginger-scented oat crisps are sandwiched with a layer of bittersweet chocolate in the center, indescribably delicious. Ditto the apelsinsnittar, a sugar cookie dough baked with a filling of ground almond and orange zest.

The recipe directions are clear, the ingredients all readily available. The recipes are illustrated by artist and co-author Johanna Kindvall, whose cooking blog, Kokblog, has just joined my list of favorites. Her gift of translating food into deceptively simple line drawings and color washes fits Anna Brones' deft writing style perfectly.

You'll have to excuse me now. It's time for my afternoon fikapaus.



You Should Also Read:
A Biblical Feast: Mediterranean Cookbook Review
Swedish Christmas Traditions Like a Trip to Sweden


Related Articles
Editor's Picks Articles
Top Ten Articles
Previous Features
Site Map





Content copyright © 2022 by Barbara Radcliffe Rogers. All rights reserved.
This content was written by Barbara Radcliffe Rogers. If you wish to use this content in any manner, you need written permission. Contact Barbara Radcliffe Rogers for details.