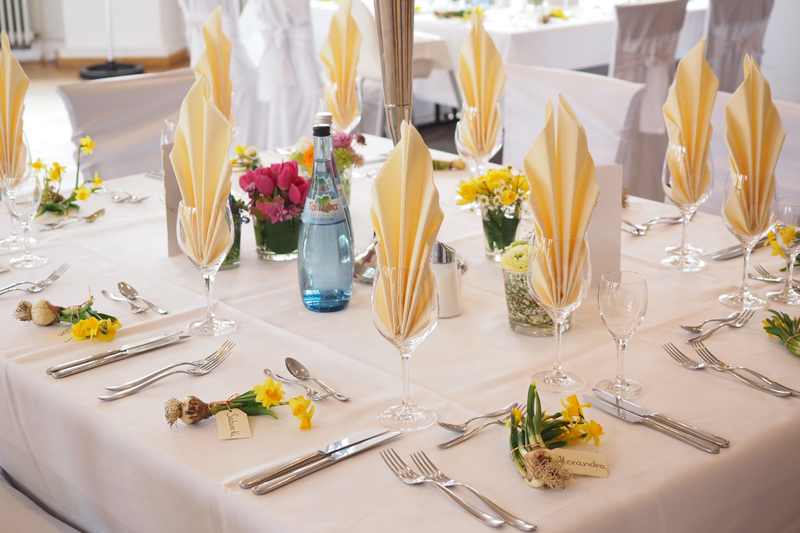 When you hear the word "style" what comes to your mind? Clothes? Accessories? Paint Chips? Furniture? Style comes in many shapes and colors, ideas and visions. Magazines tout the need for fashion and style sense. Martha Stewart, Oprah and Rachael Ray talk it up, bottle and sell it. But what's your own style? How do you incorporate your feeling about style into your life? Do you know what your style is? Do you know how to find it? Is it even that important to you?

Personal style is both broad and narrow. The easiest way to define your own type of style is to ask questions of yourself. What matters to you? In your life are you relaxed or structured? Do you like to clean or are you messy? Are you starched or well-worn? What color makes you happiest? What region or climate do you most like to be in? See where this is going?

Adding important personal items around your home will both express your taste and personal style. You can start with scent…that's right scent, fragrance, smell, whiff. Nothing sets a mood more than a certain aroma. What smells reflect your feelings and make you happy? Is it fresh apples? How about baking cookies? Maybe it's a few key ingredients like vanilla or brown sugar. Where perfume is concerned are you drawn to light floral or a heavier Oriental or spicy aroma? Many people like to switch their latte flavors depending on the time of year. How about when you switch to an eggnog latte, you light a pumpkin spice candle and opt for a more musky scent of perfume? The possibilities are endless while the bliss found in setting a mood can be exhilarating. Remember, this is your scent. The one you love and you would love to associate as your style with year after year.

Next consider clothing. Not all your clothes need to be scrutinized. Work on one outfit that looks like you. Refer to the above questions regarding the person you are, or the person you would like to be.

How about accessories? Not just what you wear, but how you add to your home, your office, your car? There's also music and temp. Are you a rocker? Do you prefer Van Halen and the Rolling Stones? Would you rather listen to Frank Sinatra or something that is more reminiscent of a French cafe? All of these considerations construct your personal style. It defines you. And that's a good thing. Rather than purchase something for your home or your closet or your life in general because it is on sale, what are the items and feelings and inner joy givers that can be purchased and displayed and worn that reflect who you are?

Finally, incorporate your choice of style into your home and surroundings. If casual relaxation makes you happy, then it's time to consider tossing the formal look you've incorporated into your kitchen and living room. Do, however, keep the formal look if you enjoy order and a more starched look keeps you happy. As stated, personal style is both broad and narrow. These recommendations are a quick, narrow beginning to what can broadly define you. If just takes a few initial steps and some follow through.



Related Articles
Editor's Picks Articles
Top Ten Articles
Previous Features
Site Map





Content copyright © 2023 by Lisa Plancich. All rights reserved.
This content was written by Lisa Plancich. If you wish to use this content in any manner, you need written permission. Contact Lisa Plancich for details.