How to Know You Have Too Much Time On Your Hands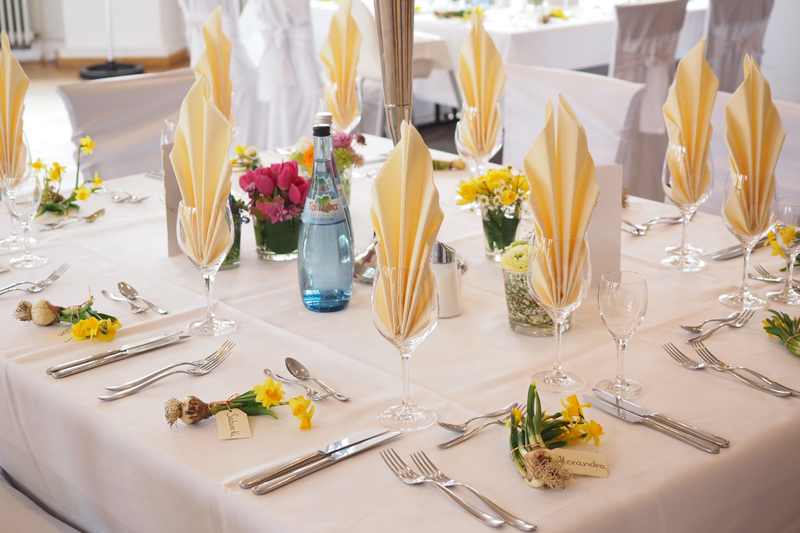 Someone has posted a table for free on a sell/trade site. It's a nice table. A little dated, but in good shape. People are interested. There are a few responses. You decide to post, "Looks nice, but I don't have room." Seriously? The person wants to receive feedback from people who WANT the table. Why even take the time to tell anyone that you don't want it? Now everyone who responded also knows that you don't have room for a table you clearly never needed or wanted in the first place. You have wasted the time of people who are busy. Clearly you aren't busy.
Often the media gives us more information than we need. It's up to us to sift through all of it and filter what applies to us as individuals. The table mentioned above didn't apply to the no-room-responder. Just because it appeared in her inbox doesn't mean it was meant for her to take the time to read. Perhaps this person has too much time on their hands. Hopefully that's not the case where you are concerned. Here how to know if too much time is on your side.
First, you complain about dumb stuff.
When out with friends, talking with co-workers, hanging out with your family or Face timing your significant other, are you telling them about the spot on your shoe? Are you complaining about how you went shopping, couldn't return the item you wanted and the store closed before you were done browsing? Do you have a hangnail that now everyone else knows which finger it is on and how much it bugged your for the last four days? What about that headache that you've been complaining about? Sheesh people. Clip the hangnail. Take an aspirin. Quit complaining. Talk to people about meaning events that draw people in rather than turn them off.
You post boring stuff on social media.
"I'm bored." Seriously? No one wants to know that you have nothing of importance to do. Not only can you not figure out what to do, you want to waste other people's time letting them know that nothing of significance has occurred in order for you to get off Facebook and get on with your life. Sheesh!! Write your grandmother a note and send it to her. Invite a friend or a neighbor or a relative or one of your kids to coffee. Make coffee and post that on social media. Having a full pot of Joe and inviting friends over is worthy of sharing.
You review places you've never been to.
Yelp and others have become pretty annoying these days because of people who have too much time on their hands. If you are going to post an opinion about a restaurant or a place of business, at least have the courtesy to go there first. Taking a look at the menu and discovering that they don't have truffle popcorn is not a review. It's not even an opinion. Your submission is the equivalent of your fourth grade book report where all you did was read the inside cover and started writing. You are wasting the time of interested readers. You aren't helping them and you are letting everyone know you have too much time on your hands.
Wasting the time of other people while you sit around and do very little does nothing for anyone. It's time to be considerate of their time, even if you care little about how your own time is spent.
Quick Promotion:
I have a new EBook available, "First Time Wine." This petite directive is a compilation of a few of my top wine etiquette articles. Please click here to download your copy:
First Time Wine
Thanks so much!!!


Related Articles
Editor's Picks Articles
Top Ten Articles
Previous Features
Site Map





Content copyright © 2022 by Lisa Plancich. All rights reserved.
This content was written by Lisa Plancich. If you wish to use this content in any manner, you need written permission. Contact Lisa Plancich for details.