National Dance Competition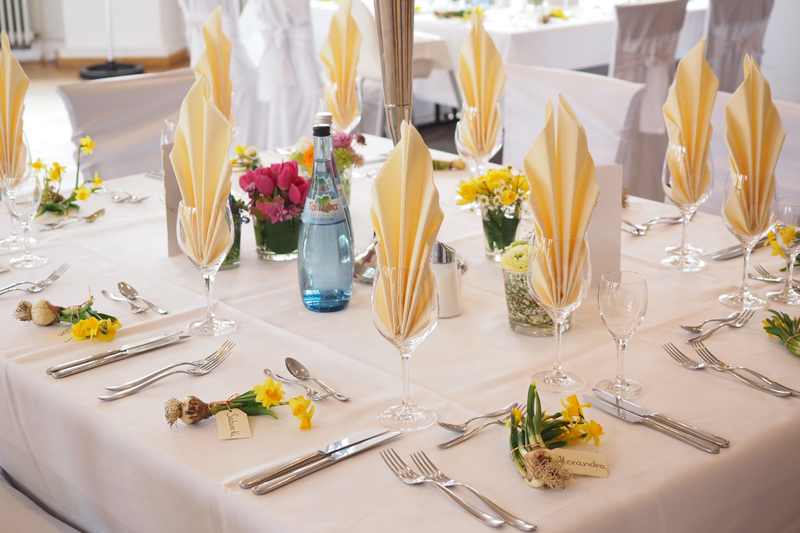 Sitting in Orlando, I was present for a national dance competition. The privilege of chaperoning 19 considerate and very mature teenagers fell on my shoulders. I was enjoying every minute. These students are articulate, considerate and really kind to each other. I witnessed a team spirit that helps with hair, gives make-up tips and wings out each other's eyeliner. All participants cheer for all the teams. They encourage while they compete. It's really quite heartwarming.

Headlines nationwide cause us to believe that bullying is on the rise and there are tons of lonely kids out there. I must say that as I look around this stadium, I witness a ton of diversity, and no taunting at all. Inclusiveness is expected when you are on a team. Exclusion won't win them a trophy. Small, young women are dancing next to curvy, developed girls. The statuesque do tricks alongside the petite. These are predominately teams of girls. We see the occasional two or three guys on a team amidst the young women. And good for them. Some of the costumes are on the androgynous side - perfect for both guys and girls. Other teams have very feminine outfits and one more masculine costume for their signature male dancer. "Different but inclusive," it all seems to say.

Cultures abound at this competition. What was once a white girl team sport, now welcomes and encourages young people with families from around the world to dance with side by side. On my daughters team we are surrounded by boys and girls whose families range from Hispanic and The Middle East to Indonesian, Japanese, African, Vietnamese and Bangladesh. Yes, there are white kids too. Sadly for most of them, however, they are not as in touch with their family roots and backgrounds, when compared to many of their team mates.

Perhaps it's today's music. Maybe it's the evolution of our time. Much like the teams we see, there is a lot of diversity in the types of dance we are witnessing as well. Teams who call themselves a jazz group use music that has nothing close to a B flat, scat or even a saxophone. Most likely they were a high school jazz group in the '80s. Today, however, hip hop, kick and a sprinkling of ballet and gymnastics are the norm. It's as diverse as the kids performing.

Through it all each team cheers on the other. During the routines there are whoops, claps, yells and even breaking out into song. Backstage, in the halls and bathrooms, kids are repining hair, slicking down flyaway's and reattaching extensions. Girls are applying the guy liner to their male contemporaries. If they aren't thinking through moves and getting their game face on, they are recovering from a performance, searching for their friend's inhaler or taping an ankle twisted from a tough landing.

Oddly, there aren't as many parents as I would expect. Perhaps it's because they don't know you can cheer for dancers just as loudly as you can for a football game. The parents I do see, however, are pretty evenly split between dads and moms. I even see a few grandparents. One girl gushed over the fact her uncle turned up. How cool was that?

Orlando was a surprise - not just because it rained exactly as much as it would have in Seattle (with similar temps as well). It surprised me because East Coast or West, black, white or brown, sleek red hair or curls, everyone was diverse yet quite similar. Groups jumped, kicked, rolled their hips and romped on the floor. They interpreted music with more fervor and diversity as I've ever seen. They all displayed class and consideration for their team and competitors. Bullying, taunting, rudeness and brash behavior was not present. As least not from my perch in the top row of the arena.

As stated above, exclusion won't win you a medal. It's important to utilize everyone you have on your team. Including them and working together allows for a shared victory. If only leaders in the adult world would work as hard and as well as these young people when uniting their shared efforts. In an era where consideration and kindness toward everyone is seen as a strength, I feel sorry for those who need to hurt in order to feel strong. This generation of teens is being taught, more than ever, how it feels to walk in another's shoes. For these dancers, who hail from all over our great nation, walking in their teammates footsteps is expected. In the process, years of exclusiveness, hatred, condemnation and yes, bullying, are melting away.



Related Articles
Editor's Picks Articles
Top Ten Articles
Previous Features
Site Map





Content copyright © 2023 by Lisa Plancich. All rights reserved.
This content was written by Lisa Plancich. If you wish to use this content in any manner, you need written permission. Contact Lisa Plancich for details.