Donating Feminine Hygiene Products for the Poor?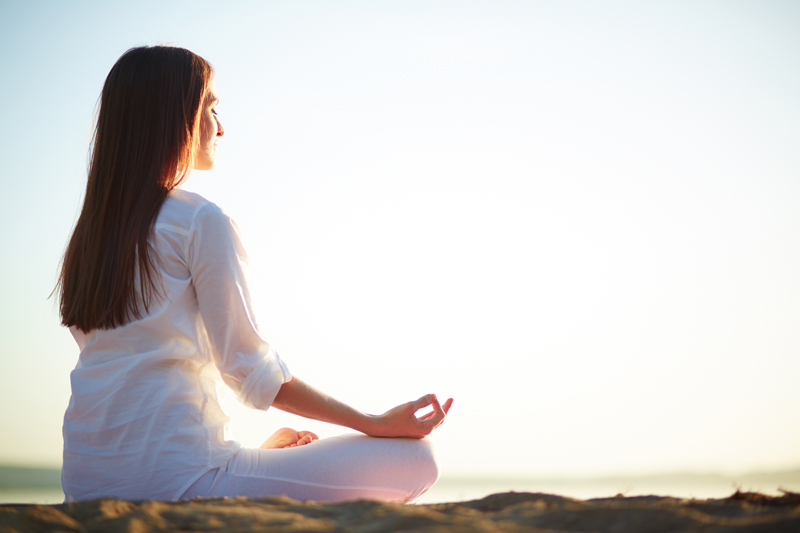 Did you know that the most requested item other than food in shelters and pantries nationwide are feminine hygiene products for teen girls and women? While food donations are actively called for, who would have thought of donating feminine hygiene products? A man of course! Syd Mandelbaum, the driving force behind Rock and Wrap It Up! (RWU) – an award-winning anti-poverty think tank, has spear-headed the " Mardi-Bra" program.
Life Clubs of Lawrence, New York, has started Mardi-Bra by asking each female member to purchase a second box when she buys one for her own use and donate it to the poor. A cardboard collection container is available during gym hours in the women's locker room at Life Clubs. The feminine hygiene products will be shared with the JCC Rina Shkolnik Food Pantry in Woodmere, NY and the United Methodist Outreach Center in Far Rockaway, NY. Syd Mandelbaum says this is his East coast launch and hopes to seed additional collection sites especially in high schools and middle schools, where the program is named Hannah's Project.
When Mandelbaum was told that the idea was brilliantly simple, he smiled: "The simplest solutions are often the most elegant." He also explained that the Mardi Bra program was first launched in Los Angeles on February 2015, on Mardi Gras night- hence the name. Rock and Wrap It Up!'s Mardi Bra's event was held at The Sofitel, Beverly Hills where hundreds of feminine hygiene products were collected; this in thanks to the support of on-line tweets and a substantial financial donation from RWU Advisor Sharon Osbourne. Now it's on to New York.
Syd Mandelbaum is a fascinating personality in his own right. He is a second generation holocaust survivor who is seeking to put back a spark of goodness in the world. Initially, combining his love of rock music with feeding the hungry, he created Rock and Wrap it Up! which is now in its 25th year as an award-winning anti-poverty think tank. He personally observed how much good food is thrown out at the end of a rock concert, or a sports event which could be picked up and delivered to feed the hungry. Conceive, believe and achieve. Not one to rest on his laurels, he is always searching for more creative ways to help the poor.
Mission Statement
"We research, discover and nurture potential sources willing to share renewable assets. Our donors include touring bands, educational institutions, the hospitality industry, professional sports teams, hospitals and TV/film productions throughout North America. We find and vet partner agencies that need and can share these resources with the poor. We encourage the use of the Whole Earth Calculator mobile application to access total pounds of food conversion to meals and greenhouse gas emission reduction which can be sent to social media sites. We strive to inspire our school partners to add Whole Earth Calculator Lesson plans to their academic studies, thereby enabling students to connect their actions to the reduction of poverty and carbon footprints."
Note that volunteer work is a great stress reliever, taking you out of your narrow context to expand your world. If you want to get involved: 1-877-691-FOOD
www.rockandwrapitup.org
---
For more information on managing your stress and reclaiming your life read my book,
Addicted to Stress: A Woman's 7 Step Program to Reclaim Joy and Spontaneity in Life
. To listen to archived radio shows with guest experts visit
Turn On Your Inner Light Radio Show