Clean Heart Right Spirit Memory Verse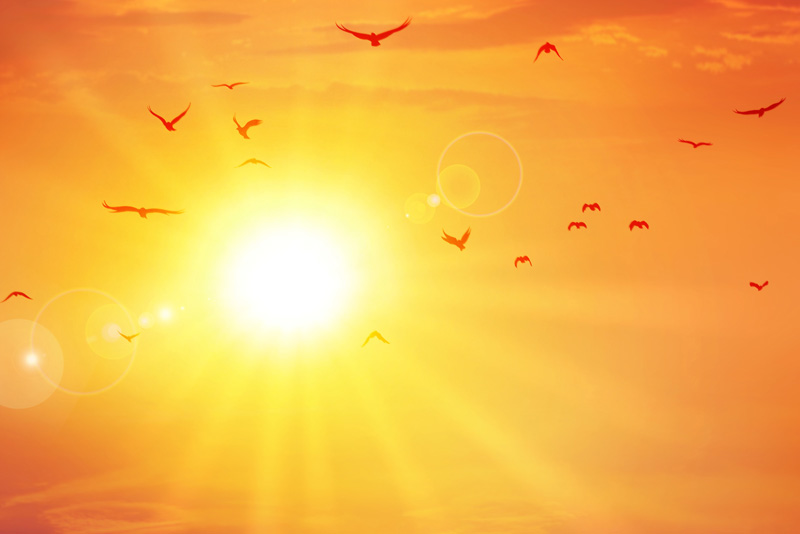 The first time I heard this, I didn't know it was Scripture. I sang it in church. Later I found it in Psalm 51:10 ESV "Create in me a clean heart, O God, and renew a right spirit within me." My memory verse for the week.
As I read it and take time to meditate on its meaning, I realize it hurts. Thinking these words is painful because in order to recite it or sing it, I recognize I don't have a clean heart or a right spirit. Then, since it is Scripture, I have to admit this failing to God.
Heart:
In my physical being, the heart pumps blood to the rest of the body. I can't live without it. In a spiritual sense, the heart is the center of my being—the place changes are made or not made in my actions. I take things to heart. I get to the heart of the matter. I have a change of heart. I send heart pictures to the one I love.
Spirit:
According to the dictionary, the spirit is the principle of conscious life; the vital principle in humans, animating the body. We talk about school spirit—the principle that moves the body of the school in one goal—the good of the school. I want my spirit to move me toward eternal life with Jesus.
If I'm honest, my heart is not clean—my spirit is not right.
I often catch myself thinking unkind thoughts. I am impatient and selfish. I am often unhappy with my place in this life and jealous of those who are where I want to be. Sometimes I am hard hearted. If I were to be compared to Jesus, I have a heart of stone.
The good news is, my Father in Heaven knows all about me and He still loves me. God, my Creator, knows my unclean heart and my unrighteous spirit. And He still shed his blood to save me from life without Him.
Romans 3:22-24 says everyone has sinned. We all fall short of God's standard. But we are justified by his gift of redemption in Christ Jesus.
God says He will remove my heart of stone and give me a heart to know Him and I will return to Him with my whole heart. (Ezekiel 11:19, Jeremiah 24:7)
Ephesians tells me my spirit can be renewed. I can have a new self, created in the likeness of God-- righteous and holy. (Ephesians 4:23-24)
This memory verse should be my prayer every day. Have your will in me, Lord. Create a clean heart and a right spirit.
You Should Also Read:
Be Transformed Not Conformed
Meditation on Eternity
Salvation and Strength from Quietness and Trust


Related Articles
Editor's Picks Articles
Top Ten Articles
Previous Features
Site Map



Follow @LynneChapman
Tweet





Content copyright © 2022 by Lynne Chapman. All rights reserved.
This content was written by Lynne Chapman. If you wish to use this content in any manner, you need written permission. Contact Lynne Chapman for details.