As Patient as Death Review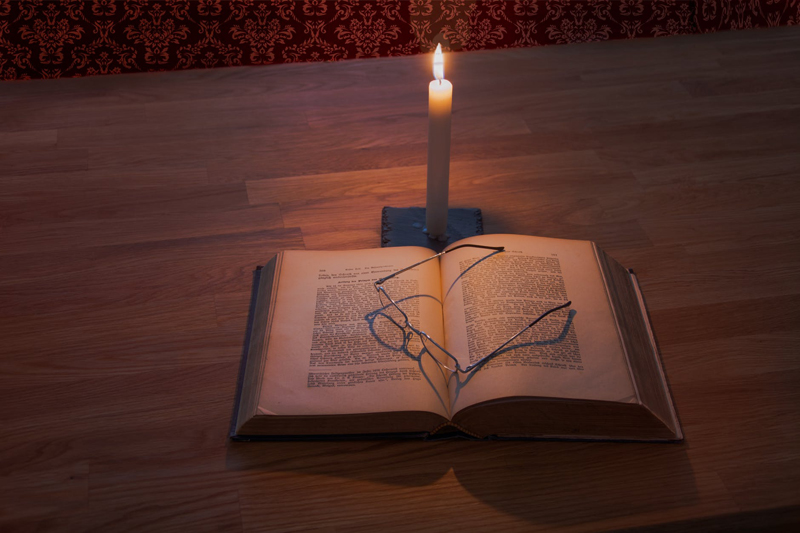 Lisa and her husband, Pete Shasta, is a happily married couple with an adopted baby boy they both love despite the sudden change in their lifestyle. Pete is a detective with the Falcon's Bend Police Department and Lisa is a housewife who spends a lot of time checking on what the neighbors are doing, especially Eva and Jerome Boca, the couple next door.
Jerome owns a chain of pharmacies around the country, and Lisa wonders if he is giving Eva the correct doses for her cancer as she appears to be getting worse. He also works long hours and is often away from home, sometimes days at a time, living Eva by herself. He also has been married to two other women who were terminally and made quite a bit of money off their death.
The more Lisa insists on spending time with her neighbor the more Eva tells Lisa she is fine when she obviously looks like she is losing ground. Eva also has a brother who often stops by for short visits to give her drugs or a meal.
The worse Eva gets the more anxious and demanding Lisa is as she tries to get her husband involved, believing Eva is going to be the next victim in Jerome's plan to inherit the money from the large insurance policy he drew on his wife.
As Lisa continues to do whatever she needs to bring Jerome to justice, the more her own life is in danger.
As Patient as Death, Falcon's Bend Series Book Five, by Karen Wiesner and Chris Spindle, continues the four Falcon's Bend Books 1 through 4, and two Falcon's Bend Case Files Volume 1 and Volume II already published.
This unique novel contains many twists, turns, and surprises keeping readers guessing until the very last page, the most interesting wrap-up I've ever read. The novel addresses a number of important issues including relationships, terminal illnesses, and family issues causing readers to shed a tear or two. It's amazing how much goes on in this small sleepy town, and how many people think they know, but they don't.
While the story line is provocative and well worth reading, a couple of issues came to mind as I read. The consistent usage of italics, sometimes for long paragraphs, was annoying especially since the type was smaller than the regular type used in the rest of story. Some readers will have trouble reading those portions.
Also, Lisa, the main character, was annoying in her demand to get into other people's business to the point that I often wanted to put the book down and walk away. She was pushy, nosey, constantly disrespected her husband, and was just plain obnoxious. I know what the authors were trying to bring across in that character, but it was too much, too often in this case, and I think she realized it in the end.
If you are interested in picking up any of the books in the Falcon's Bend Series, you can find them on Amazon.com
.
A special thank you goes to Writers Exchange E-Publishing for providing us a complimentary copy of this book.
You Should Also Read:
A Cold Day in Paradise Review
A Deadly Affair at Bobtail Ridge Review
Be Afraid Review


Related Articles
Editor's Picks Articles
Top Ten Articles
Previous Features
Site Map



Follow @MysteryBooksEd
Tweet



Content copyright © 2019 by Edie Dykeman. All rights reserved.
This content was written by Edie Dykeman. If you wish to use this content in any manner, you need written permission. Contact Edie Dykeman for details.