Death Wears a Beauty Mask Review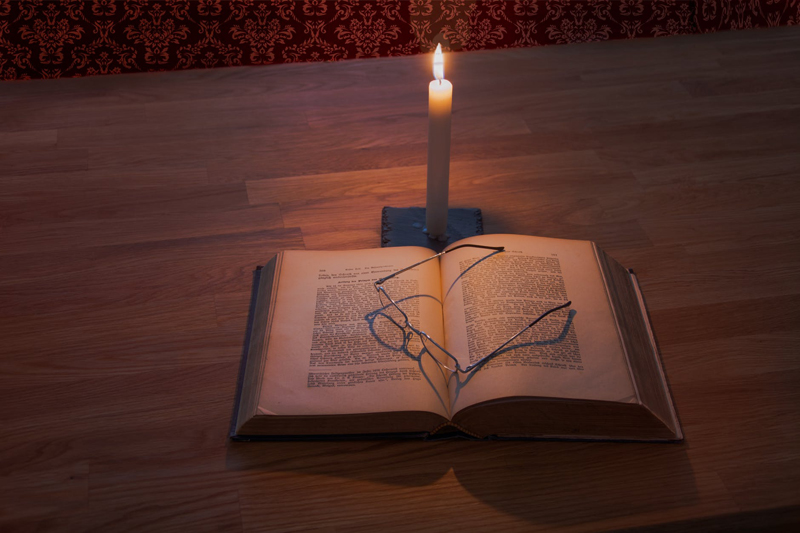 Janice and Mike Broad flew from Los Angeles to Kennedy Airport in New York to visit her older sister. Newly married to her husband Michael, a deputy district attorney in Los Angeles, Janice could hardly wait to visit the successful New York model.
Expected to be met at the airport, she was surprised when they got off the plane and Alexandra Saunders wasn't there to greet her nor did she answer her phone calls. From what they later learned, she had gotten home on Monday from an out-of-town shoot and had not been seen since.
On the way to her sister's home Michael and Janice were in a car accident and had to spend several hours at the hospital. Eventually they arrived at Alexandra's place only to find her dead, her body still warm. Her killer's timing was suspicious and suggested that it had something to do with her not making it to the airport in the first place.
Hubert Twaddle was the head detective in the Manhattan District Attorney's Office. He and his young detective hurried to the home of the famous fashion model and found she was killed with a knotted cord wrapped around her neck. He was surprised to find a chalklike mask on her face.
During the investigation, Detective Twaddle found out not everything was as it appeared in the world of high fashion. As he continued working through the clues to the disappearance and death of the beautiful model, and who would have wanted to harm her, he found out how cut-throat the business could be.
The novella,
Death Wears a Beauty Mask
, by Mary Higgins Clark, was set in June 1974. The author originally started writing the story forty years ago, but she set it aside and wrote many stories since then. She recently picked the book up to finish the ending.
The author was able to make a smooth transition despite the many years from start to finish. The story doesn't skip a beat in the plot and the story line. The story does have a retro feel to it although the year of the setting may have something to do with that as well.
She provided an atmosphere that likely will have some readers looking over their shoulder and making sure their doors are locked. If you are looking for a solid, well-written mystery novella, check this one out.
Also included in this book are nine short stories that date from 1956, and show how the author has grown as a writer over the years. All told, she has written thirty-four suspense novellas among many others, some with other authors.
If you are interested in purchasing
Death Wears a Beauty Mask and Other Stories
or any of her other books, they are available at Amazon.com. A special thank you goes to Simon & Schuster for providing us with this book for our review.
You Should Also Read:
Watchlist Review
Up Jumped the Devil Review
The Wrong Girl Review


Related Articles
Editor's Picks Articles
Top Ten Articles
Previous Features
Site Map



Follow @MysteryBooksEd
Tweet



Content copyright © 2019 by Edie Dykeman. All rights reserved.
This content was written by Edie Dykeman. If you wish to use this content in any manner, you need written permission. Contact Edie Dykeman for details.