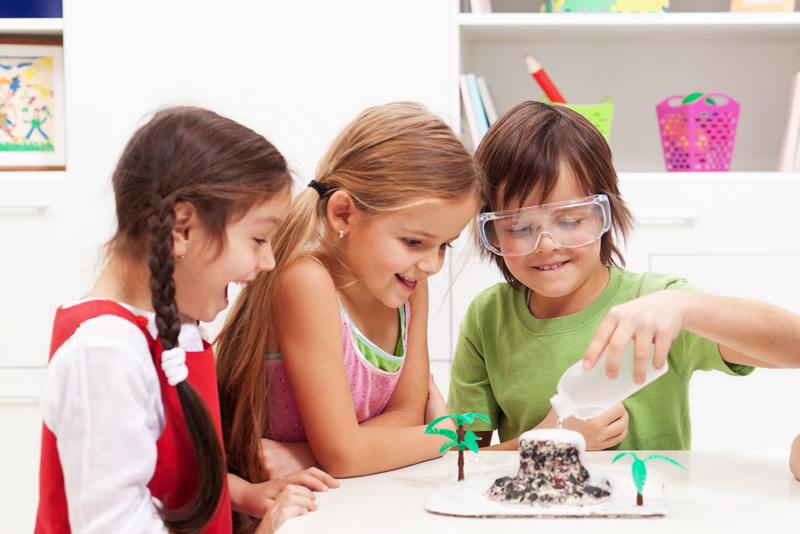 In honor of Veteran's Day and any other day that recognizes days to honor servicemen and women. Every moment should be a teach and learn moment. I think this is a great opportunity to educate and teach our children about the sacrifice and dedication many veterans made.

More importantly a lot of our veterans are women. Women have been involved in the fight for our country long before you could remember. Veteran's Day was created in remembrance of all service members serving. A special day was set aside to remember signing of the Armistice which ended in World War I. It is noted that major hostilities ended the 11th hour on the 11th day in the 11th month in 1918. This day was set aside to honor living veterans who served honorably in the wartime and peacetime.

Because our defense policy prohibits women from serving in combat units, it makes our fight so much greater. We have the great ability to serve in combat supportive services.

Combat supportive services play a big part in the military. When women first started out they were in roles such as nurses and clerical officers. They continued going up the military ladder in supportive roles as the years progressed such as medics, and logistics officers.

"In a war where there is no longer a clear delineation between the front lines and the sidelines where the war can grab you anywhere, this will be the generation of veterans where large segments of women returning will have been exposed to some form of combat" said former joint Chief of Staff, Mike Mullen.

Today's women are in major supportive roles such as communications and intelligence specialists as well as electronic repairers. Women are in infantry gun crews, seamanship specialist and administration. Also included are functional support, craftsmen, service and supply handlers.

So why do women do it if they can't be in combat or on the frontline? Because they are the "margin of success" for the all-volunteer force. Women are proud to be a part of something real. Proud that it gives the sense of purpose. Proud that it also gives the deep feeling of "I can make a difference". Proud to have had experiences that encourages positive impact on others. And last it gives the feeling for all service members the opportunity to have great pride in serving their country.

There are a variety of ways to celebrate Veteran's Day and any other day to honor servicemen and women with your daughter. Teaching her and other children about the significance of this holiday will help give a deep appreciation of our nation's service members and veterans, especially the service women.

Thank you service women both living and dead - for serving your country honorably during wartime or peacetime! And for making a difference!

Live, Laugh and Love
"Making a difference in the world one person at a time"



Related Articles
Editor's Picks Articles
Top Ten Articles
Previous Features
Site Map





Content copyright © 2023 by Tuculia Washington. All rights reserved.
This content was written by Tuculia Washington. If you wish to use this content in any manner, you need written permission. Contact Tuculia Washington for details.