Condensed Turkey or Chicken Stock Recipe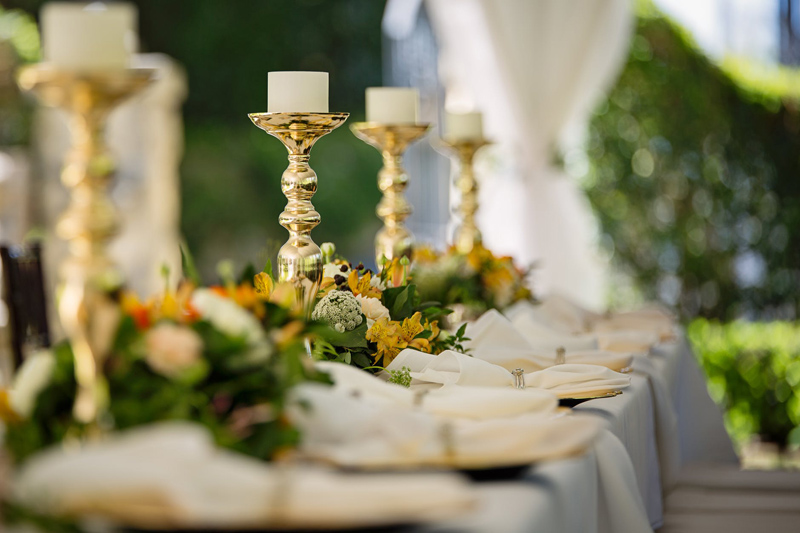 You may have often wondered what the difference is between stock and broth when it comes to cooking. When making a stock, the same ingredients go into it as the broth, only in the stock; we use the appropriate leftover bones with any pieces of meat left on them.

For instance, if you've cooked bone-in steaks or chops on the grill or have the carcass left from a roasted chicken or turkey, you should save all of those bones (you can smash them down to fit in a ziploc bag if necessary) and refrigerate or freeze them if you have the space. Then all you have to do is add them to the pot.

This recipe makes a condensed turkey stock, which is great as it lasts you so much longer and is a great way to use the leftover bones from that Thanksgiving turkey. See the instructions at the end of the recipe for dilution of your condensed stock. To make a delicious vegetarian and vegan-friendly version vegetable broth, just follow the directions for this recipe and omit the bones.

Equipment

A large, deep cooking pot with a lid
A long stirring utensil
Another deep pot or two
A sieve or colander
Cheesecloth

Ingredients

1 large whole turkey carcass
3 carrots cut into chunks
1 whole bunch of flat leaf parsley
3 ribs celery, cut in 1" pieces
4 roma tomatoes, washed and cut in half
2 onions, washed and cut into quarters
With the skins left on.

Preheat the oven to 400 degrees F.

1. Place the carcass on a large sheet pan with a lip and roast this for at least 30 - 40 minutes or until the bones start to change color and the meat starts to crisp.

2. Add the carrots, parsley, celery, tomatoes, and onions to a large, deep cooking pot. Add the roasted carcasses and fill the pot with water to cover the ingredients by at least 3 inches or more.

3. Bring the pot to a boil, reduce the heat to a bubbling simmer, and cover tightly with the lid. Cook the stock for at least 2 hours (2 ½ preferred).

The next step is where you are going to condense the stock. Therefore, you need to have either the air conditioning turned on or the windows open. This next step will create a lot of steam depending on the ventilation of your kitchen.

4. Remove the lid with caution so that the steam escapes AWAY from you when you remove the lid. Turn the heat to medium-high and boil rapidly for at least 1 hour. Turn off the heat and let cool a while before step

5. Place a double fold of cheesecloth in a strainer or colander. Please do not attempt to lift a heavy pot of hot liquid to strain the stock. Instead, use a large ladle until you get down to the bottom and then pour the rest of the stock through the cheesecloth. You may need 2 pots to catch the stock if you made a lot. Repeat this procedure until you have a good-looking broth (not too cloudy). I usually perform the straining twice. Discard the bones and veggies.

The stock will turn to jelly when it cools down and has been refrigerated. So, how do you dilute your condensed stock jelly? That is totally up to you to be honest. I have added the condensed stock to soups for a more vibrant flavor, but you can experiment to your own taste. A rule of thumb for me is a 1:1 ratio. That is, for 1 cup of stock, mix in 1 cup of water. Add more or less depending on the recipe. Always taste to get an accurate flavor. Season with salt and pepper as you see fit.

In addition, when making stocks or broths, always add salt and at the end. Store in portions in airtight baggies or containers in the freezer for up to 3 months and in the refrigerator for 5 days.


Related Articles
Editor's Picks Articles
Top Ten Articles
Previous Features
Site Map





Content copyright © 2022 by Allyson Elizabeth D´Angelo. All rights reserved.
This content was written by Allyson Elizabeth D´Angelo. If you wish to use this content in any manner, you need written permission. Contact Allyson Elizabeth D´Angelo for details.