How to Give a Gift They Want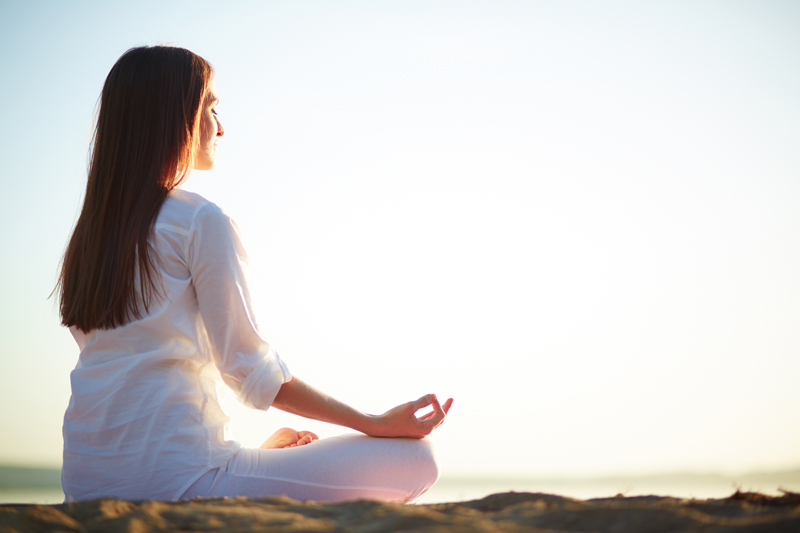 The stress of holiday gift-giving could be greater than that of the holiday family get- together. It's not really the expense, but actually a case of selecting the perfect gift. And when you receive your own holiday gift the following year as it has been re-gifted right back to you, there is proof positive that your initial intuition was right – they didn't like your gift! So how do you select winners this year?
Before you purchase the perfect gift, get yourself in balance. This means eat a balanced meal, do some exercise and practice deep breathing while you close your eyes as you observe your thoughts float by. Frenetic energy, depletion, hunger and anxiety will affect your selection which involves giving of yourself as you select what the recipient would appreciate. Your choices are good when you are good. You demonstrate that you care about the recipient by giving a piece of you – heart and soul – that is in tact.
Selecting a great gift involves the same skills as that of a good listener and observer. What are the verbal clues of a person's likes and dislikes? What kind of TV shows do they watch? What do they like to do for fun? Where do they go on vacation? What type of exercise do they prefer?
This type of intimate knowledge builds a reciprocal relationship or a circle of energy, the kind you find between actor and audience, or artwork and viewer. A chord must be struck between the giver and the recipient – like you get them and they get you. Now you are ready to select a gift which emphasizes the intersecting similarity between you and the recipient.
A gift should reflect not only the recipient's personality and longings, but more importantly yours! Whether you make a gift or buy one, the present should emanate from your identity; you are giving a piece of yourself. This is a point well made in the Nov. 30 2015 article by Dana Wechsler Linden in the Wall Street Journal, "Five Ways to Give Better Gifts (Backed by Science)." Linden cites a study published in the September Journal of Experimental Social Psychology, "Surprisingly, both givers and receivers report greater feelings of closeness to their gift partner when the gift reflects the giver."
The successful gift-giving guidelines:
Get yourself in balance before you select a present.

Know who you are and what message you wish to relay with your gift.

Reflect on the recipient: Likes, dislikes, values, and fun.

Emphasize a similarity between the two of you.

Give something direct to the recipient, not a donation to a charity.
Linden in her article cites Dr. Lisa Cavanaugh, assistant professor of marketing at University of Southern California's Marshall School of Business: "Recipients think it says more about you than about your commitment to them. One spouse actually said, 'It showed me he cared about the world but he didn't care about me.'
---
For more information on managing your stress and reclaiming your life read my book,
Addicted to Stress: A Woman's 7 Step Program to Reclaim Joy and Spontaneity in Life
. To listen to archived radio shows with guest experts visit
Turn On Your Inner Light Radio Show