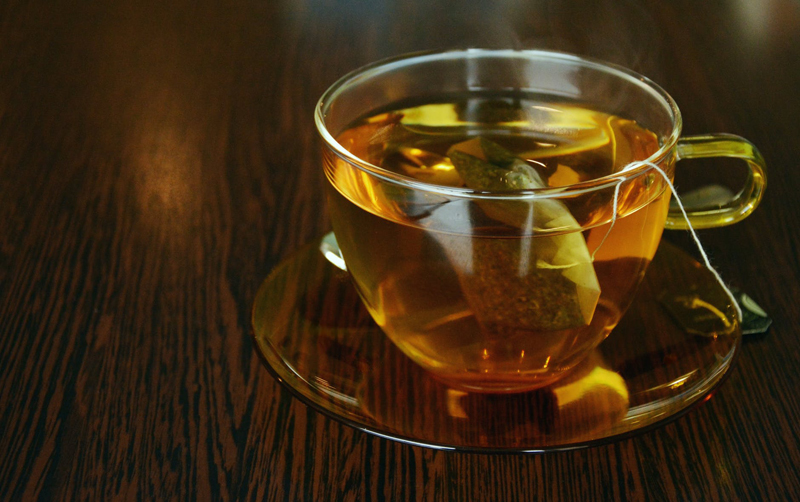 Holiday Tea Brunch

When the family and friends gather for holidays, most times it accompanies overnight guests and
the need to serve food. Who doesn't love getting up on a holiday morning and enjoying a visit with food that can be done ahead of time or in only a few minutes from start to serve?

Here are two easy level ideas to serve for your family holiday get together brunch:

Tea and Bread

Let's start with a simple tea recipe, which is seasonal and will help you get the morning off to a great start!
Spiced Tea (*this recipe will serve 6 8oz cups)
What you'll need:

Ingredients:
6 8oz cups of water
1 "pc" of cinnamon stick (use a judgement on how much you'd like to use)
6 black tea bags (your favorite kind)
½ C of white granulated sugar (can substitute your favorite kind)
1 tsp of whole clove
¾ C of orange juice
¼ C of pineapple juice (yes you can use the stuff from a can of pineapple)
2 tbsp. of lemon juice
Needed utensils:

1 large saucepan
1 medium saucepan
spoon
6 mugs

Steps:
#1 Add water to large saucepan, then add clove and cinnamon stick. Boil. Remove from the heat and now add tea bags. *You will steep for at least 5-10 minutes.
#2 In medium saucepan now stir orange juice, the sugar, lemon juice and pineapple juice together. Bring to a boil while stirring. Dissolve sugar completely.
#3 After steep time remove cloves and cinnamon stick with a spoon. Also remove the tea bags.
#4 Add the juices/sugar mixture to the tea. And stir.
#5 ladle into holiday mugs
Enjoy!

A quick and easy festive holiday bread to make and you don't have to be a baker!

CranOrange Bread

What you'll need:

½ C granulated sugar
2 C all-purpose flour
2 tsp baking powder
1 egg
¼ C butter (can use margarine) Melt this.
1 C cinnamon flavored applesauce
¾ C dried cranberries
2 tsp grated orange peel (can substitute orange extract)
Needed utensils:
cup measure & tsp measure
1 large mixing bowl
1 medium mixing bowl
greased loaf pan (depending on size, smaller may use two)

Steps:

#1 preheat oven to 350 degrees (don't forget to grease loaf pan)
#2 In large bowl, Combine all "dry" ingredients, baking powder, flour, sugar and the cranberries.
#3 In medium bowl combine "wet" ingredients: applesauce and melted butter and to this the orange peel or extract. Now, add this to the already combined dry mixture. and blend well.
#4 Spoon batter into the previously greased loaf pan.
#5 Bake for 45-50 minutes until your toothpick comes out clean when inserted into the middle of loaf.

Cool completely before removing from loaf pan.

*This recipe can also be made days ahead. Wrap well with saran type wrap to keep fresh. This also makes a great gift or bake sale item.

Enjoy!



Related Articles
Editor's Picks Articles
Top Ten Articles
Previous Features
Site Map





Content copyright © 2021 by Mary Caliendo. All rights reserved.
This content was written by Mary Caliendo. If you wish to use this content in any manner, you need written permission. Contact Mary Caliendo for details.