Home for Xmas? How to Detect Alzheimer's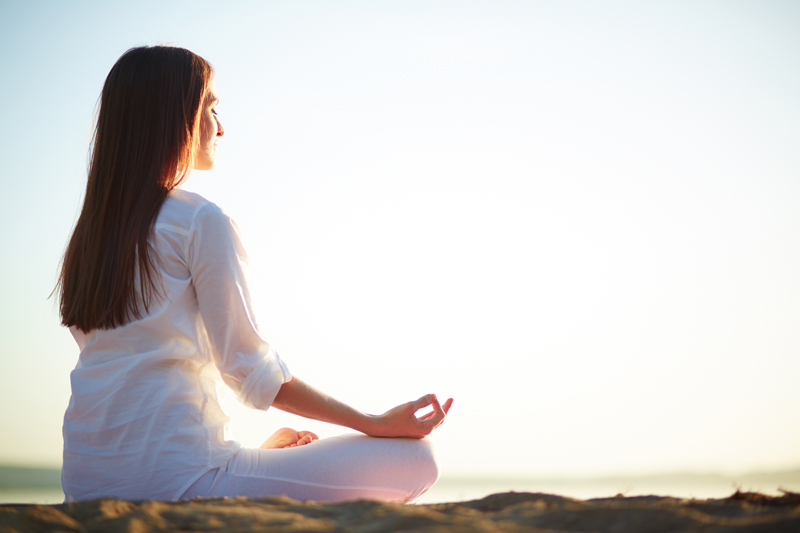 Coming home for the holidays can be bittersweet. Older relatives you adore could have become more forgetful in your absence. You notice that something has changed; maybe it's a nervous or inappropriate laugh, a change in motor coordination or grasping for the right word. You have the opportunity of distance to perceive what their nearest and dearest might not notice because of daily habituation.
Ordinary conversation can provide important clues to the workings of the mind. Researchers from the Toronto Rehabilitation Institute as published in the December issue of the Journal of Alzheimer's Disease have discovered how to diagnose Alzheimer's disease "with more than 82 per cent accuracy by evaluating the interplay between four linguistic factors and developing automated technology to detect these impairments." In fact the verbal markers have proven to be more accurate than the current initial assessment tool used by health-care professionals.
What is innovative about this study led by Dr. Rudzicz is that it characterizes the diversity of language impairments experienced by people with Alzheimer's Disease. So while Dr. Rudzciz devised a technological program to assess speech impairment more objectively than a caregiver by evaluating speech samples, you can use these guidelines to draw your own intuitive conclusions because you really know this person.
Basically there are four verbal signs of a downward spiral to dementia:
Using more simple words.

Speaking more slowly

Using less complex grammar

Not clearly identifying the main aspects of a picture, or when relaying a narrative or occurrence.
In addition while observing older loved ones, note if there is a shuffle in the walk, trouble with fine motor coordination and a change in personality.
If you conclude that a cognitive decline has occurred and feel saddened by the deterioration, try to live in the moment. Living in the past and wishing for what once was, or jumping into the future where you see a catastrophic ending will prevent you from having a meaningful relationship today. Appreciate the now. Note that Alzheimer's patients live in the moment because recent memory fades; therefore one moment could be bad, but the next one could be better.
Have your loved one medically evaluated to treat symptoms and improve life quality. Lucky you visited to raise awareness. And take heart: Current research is focusing on prevention and postponement via a Mediterranean diet, exercise program and stress management – all important tools for brain health.
---
For more information on managing your stress and reclaiming your life read my book,
Addicted to Stress: A Woman's 7 Step Program to Reclaim Joy and Spontaneity in Life
. To listen to archived radio shows with guest experts visit
Turn On Your Inner Light Radio Show