Fresh New Strategies For New Year's Resolutions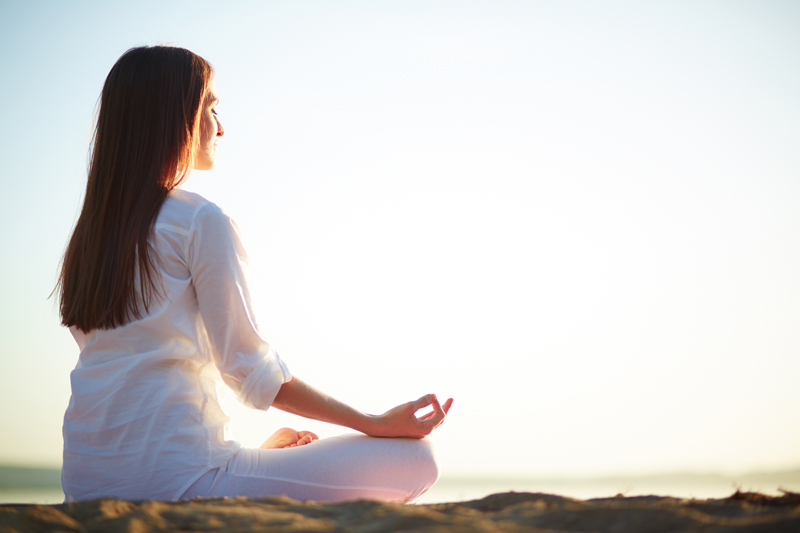 By the end of December and until mid-January New Year's resolution articles pop up in every magazine, newspaper and self-help website replete with promises of fulfillment. Of course, there is a need for this type of supportive advice, but isn't it time for the same old to make way for new pathways to change which might actually turn into true habits? Who among us hasn't avidly pledged to adhere to a diet, exercise program, sleep schedule, reducing that endless to-do list or becoming less stressed? Sadly, you know the ending of this old story.
However, in order to implement New Year's resolutions, you need to engage in some mental hygiene in addition to physical hygiene. Mental hygiene involves going back to basics and starting from the beginning to discover the truth. You approach your goals with a beginner's mind to learn new things or relearn old things like a student who passes and fails and ultimately succeeds in accomplishing what he previously failed. In other words, you constantly tweak what works and doesn't manifest unafraid to be bad when trying something new.
In addition you approach your goals with a beginner's heart which allows you to have compassion for yourself, not just others. A beginner's heart realizes that the nature of perfection is always mutating. A beginner's heart is enthusiastic about simple steps, the little things and believes that the little things add up.
Try these new, New Year's Resolutions and see what happens:
Refrain from dividing the world into two halves: Those who agree with you and those who don't. Criticism can polish your mirror motivating you to improve - if that criticism is valid. And if it is not, then you accept someone else's perception and let it reside with them. Perhaps, the criticism is a case of projection, or the person's own human frailty enabling you to let it go as you understand them better and cut them some slack.

Get rid of the victim mentality. It's terrible that many people have been victimized and falsely stereotyped. However, the victim culture causes you to give up your power. Victims become trapped in a helpless mindset and spiral down into failure. So, if you are obese because your mother made you feel unattractive and was highly critical, you are no longer a powerless child, you can chart a new course now.

Question yourself. Instead of making statements like, "I will exercise," or "I will adhere to a Mediterranean diet," try turning that statement into a question according to the Journal of Consumer Psychology (Washington State University, Dec. 28, 2015). Researchers' findings suggest that questioning is a simple technique to produce consistent, significant changes across a wide range of behaviors. Questioning can persuade you to exercise more, eat better, or reduce stress loads. Asking yourself if you will exercise or shed a task from the to-do list gives you choice and control. You are not ordering yourself to do it which might fail because many of us behave like oppositional children regarding orders- even our own! Questions are gentler and exploratory. You can find your own suitable answers.
---
For more information on managing your stress and reclaiming your life read my book,
Addicted to Stress: A Woman's 7 Step Program to Reclaim Joy and Spontaneity in Life
. To listen to archived radio shows with guest experts visit
Turn On Your Inner Light Radio Show