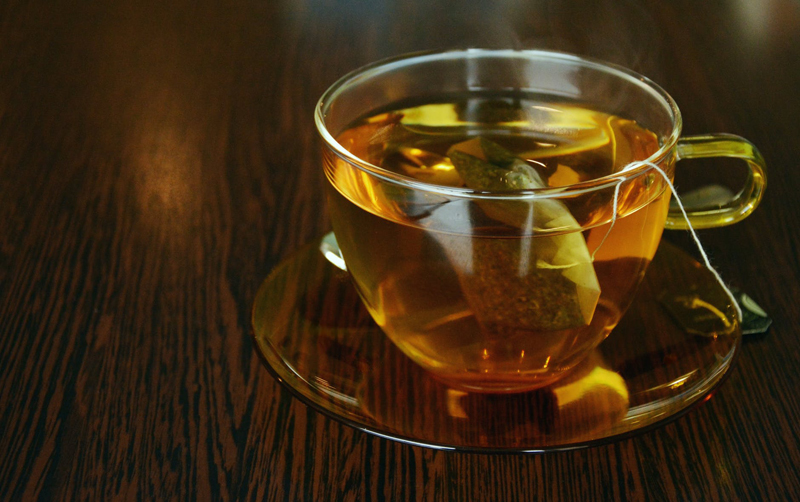 Dandelion Tea

Please take a really good look at the tea aisles in your supermarkets and food stores. The makers
of tea appear to be trying to appease the tea drinking public by slanting their teas toward specific
types and/or bringing tea back to its simpler roots.

The history of tea shows us that tea was almost always based as a medicinal type drink. History
also shows us that tea was also based in cultural tradition. In the case of dandelion tea itself,
this tea was used by quite a few cultures and is thought to have been around since 900 A.D.!

Remember something at the outset of this article; the word tea is used all the time to indicate
a hot drink or a drink that can be "brewed", it does not necessarily contain "tea" at all. Lots
of teas whether they are considered on the medicinal side or not, are sometimes mixed or
blended with oolongs, green, or black teas. Then the tea would be considered a true tea.

The word tea has become a buzz word and it helps to sell a particular drink.
What is dandelion tea?

Dandelion tea is exactly what its name is, it is the dandelion. We know that dandelions have
long been eaten in salads and mixed into side dishes. Dandelions do have nutritional value.

The dandelion tea is usually made from the root and the leaf of the dandelion.
It is known that the plant contains vitamin A, C, and D. The dandelion is also filled with a great
deal of minerals. It is known to contain naturally occurring magnesium, potassium, zinc and
iron. Dandelions were also shown to contain more beta carotene than that of a serving of fresh
carrots!

There has been a lot of recent buzz around dandelion tea of late. It may seem like something you
might drink in the Spring, because of the weeds, but it has shown to have an upsurge of
consumption in the United States year round.

Dandelions have become popular because some people seek and want more "natural" remedies
to a particular problem they might be having.

The claims for drinking dandelion tea are that it aids in digestion. There are also claims of weight
loss with the drinking of this tea. *Please be careful with this, it is likely that it is water weight
loss because it is acting as a diuretic. Some makers ask you also to refrain from using the product
for no more than two consecutive weeks in a row. They will also make a claim that is a harmless
cleanse or detox.

There are several large major tea brands that do carry dandelion tea. Some of these teas are
mixed with other things such as flavoring, ground roots, roasted roots, leaves and roots.

It is often mixed with spices and flavorings like vanilla, black pepper, cardamom, cloves, ginger,
and cinnamon. One may also find this tea mixed with buds, seeds, or bark.

Yes one can make their own dandelion tea.

Dig the entire plant out of the ground including the roots. Separate the root from leaves, the
stems and the flowers. Rinse vigorously under cold water. Boil a quart of water. Chop up
the roots into pieces and add approximately 2 tsp. in the saucepan. Now, at a lower heat, cover
up pan and simmer the root for about 1 minute. Now leave the roots to sit in the covered
saucepan for 40 minutes. When ready strain the tea into your cup.
That's it!

*Please follow all the directions, remember that this is considered an herb.

Please seek the advice
of a medical professional. Herbs can and do interact with other meds. and diseases and other
medical maladies.

** Please do not consume dandelions from Parks or other lawns or unfamiliar areas, the
dandelion is considered a weed by many and have most likely been sprayed with fertilizers and
pesticides.

Have fun exploring new and exciting tea tastes.



Related Articles
Editor's Picks Articles
Top Ten Articles
Previous Features
Site Map





Content copyright © 2022 by Mary Caliendo. All rights reserved.
This content was written by Mary Caliendo. If you wish to use this content in any manner, you need written permission. Contact Mary Caliendo for details.