Ways to suck joy out of your life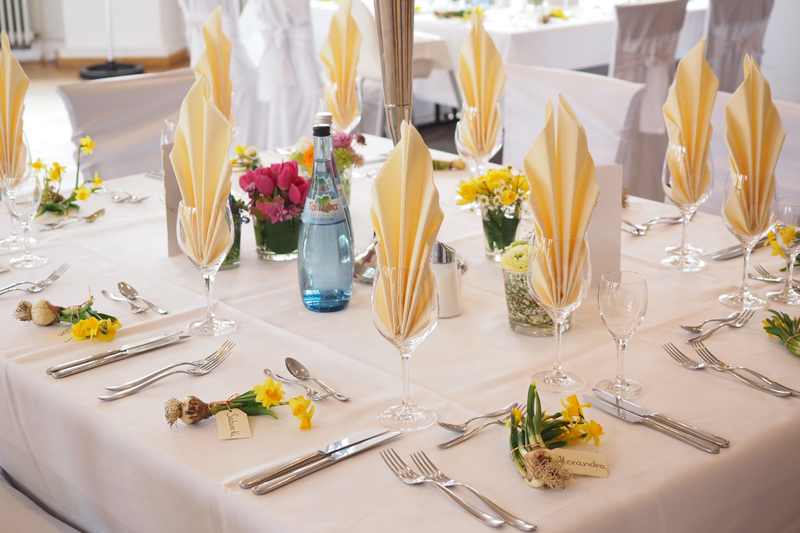 Etiquette is all about being the better person. No one wants a snob, nor is anyone interested in a know-it-all. Etiquette and style are synonymous with kindness and consideration toward others. If you are doing or saying something that makes a person uncomfortable or upset, you aren't concerned with etiquette. You don't have any style either. You are either being a bully, snot or a know-it-all. It's very important that you figure out the difference. My recent article, Finding Joy, highlighted ways in which a person can be happier and therefore someone whom others would like to be around.
As a follow-up, here are a few ways you can easily suck joy out of your life and the lives of others. Less joy, results in being a less than desirable person to be around. And that would be poor etiquette.
1. Read news headlines
If you want to be depressed and believe that nothing good is happening in the world, watch the news and read the paper. Rarely does good news sell. Murder, theft and national disasters keep the average person watching and reading about "the news." Are you just average? Would you rather be joyful and exceptional?
2. Watch horror movies
Want to feel like the world is full of awful people and circumstances? Watch a scary movie. Horror movies freak out your inner child. They suck the life and happiness out of the moment. They leave behind a sense of doom and a reminder that bad stuff happens to good people. Not much joy there.
3. Read a sad book
While news and horror can scare the crap out of you, many books can cause you to believe there are just too many horrible people or sad events in the world. Best sellers are stuffed full of chapters highlighting graphic, hurtful and nightmarish visuals. Gone Girl. Manipulation and self-centerdness. Girl with a Dragon Tattoo. Sick, dysfunctional and disgusting examples of how depraved humanity could be. You don't have to read them just because everyone else is. Even if your neighbor insists a certain book is the best book they ever read, if you can't find the inspiration in the words to enjoy like, stop reading.
4. Listen to negative music
Much like toxic people, there are horribly toxic lyrics in many songs. While the beat may be kind of good for dancing, listening to the lyrics can break a person's spirit.
5. Hang out with toxic family and friends because it's expected of you
If someone is mean to you - like all the time - stay away from them. Clearly they don't want to be around you. Why would you be around them? Unless they enjoy the opportunity to treat you like you don't deserve to be in the same room as them and find some sort of sick joy in making you sad and uncomfortable, you are doing them a service by keeping away from them as well. Sometimes we just have to accept that no matter the good things you do, there are certain people on this earth who are going to dislike you anyway. It's time to stop knocking yourself out trying to get those types of people to like you. Instead, hang out with people to enjoy your company and who you love to be around.
Quick Promotion:
I have a new EBook available, "First Time Wine." This petite directive is a compilation of a few of my top wine etiquette articles. Please click here to download your copy:
First Time Wine
Thanks so much!!!


Related Articles
Editor's Picks Articles
Top Ten Articles
Previous Features
Site Map





Content copyright © 2021 by Lisa Plancich. All rights reserved.
This content was written by Lisa Plancich. If you wish to use this content in any manner, you need written permission. Contact Lisa Plancich for details.