Loving Yourself. What it is.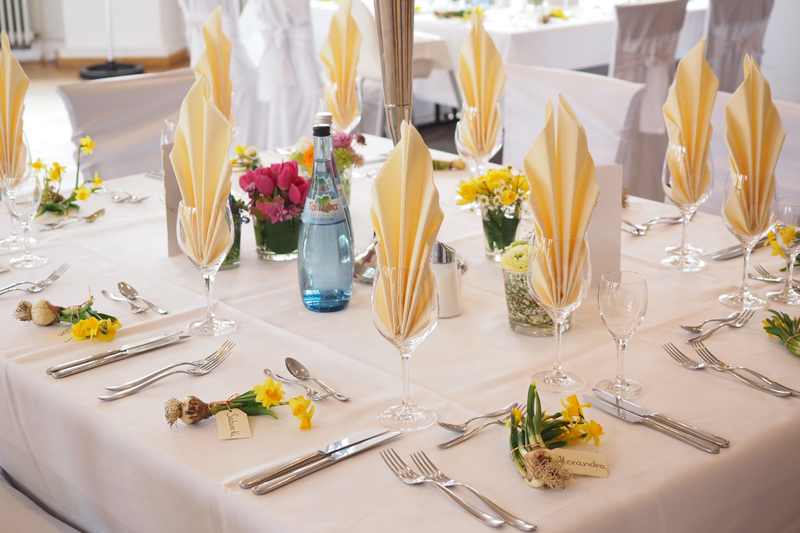 We often run across the phrase "love yourself". Does this mean we should actually fall in love with our own selves? Really, self love is self acceptance. Being the best you can be and finding peace in oneself is the truest way to love yourself. Your ability to cultivate a way to love yourself will directly affect the quality of your work, your relationships and your future.

Having empathy for yourself and others means you will have a positive regard for how you are feeling inside. It's find a way to respect yourself enough to love the fact that you are a human being. You are worthy. A healthy regards for yourself.

We as human beings are flawed, so acknowledge that you are a flawed person as well. You aren't a exception, this is the norm and you need to accept it. You need to love yourself in spite of your flaws. Nobody is perfect. You are no exception to this fact. With that in mind, you need to forgive yourself for your stupid mistakes

Understand that you are an individual with your own beauty. You aren't a cookie-cutter look alike adorning magazines and on screens. Love yourself for the beautiful person you are. Don't compare yourself to others. You are a unique individual. Who wants to look and be like everyone else? That kind of attitude isn't going to enhance the gifts and insights you were born with. Loving yourself allows you to reflect about the person you are - your experiences, your areas of expertise - and capitalizing on those gifts.

Know that not everyone will love you. After all, do you love everyone? It's OK to enter a room and not have a crowd acknowledge your presence. When someone enters a room, do you walk up to them, greet them and give them a hug? Until you love yourself enough to embrace others dozens of times, you won't give them reason to respond in the same way toward you. Loving yourself means knowing that not everyone is going to give you praise and approval, but you aren't above doling out those good feelings to others.

You can only love yourself when you acknowledge and love other people. The more you realize that you are human and full of faults, the more you will realize the same for relatives, friends and even strangers. What are you going to do about this? Are you going to embrace their problems or look for their goodness? Once you see the good in others and let them know you see it, you will see yourself and love yourself as well.



Related Articles
Editor's Picks Articles
Top Ten Articles
Previous Features
Site Map





Content copyright © 2022 by Lisa Plancich. All rights reserved.
This content was written by Lisa Plancich. If you wish to use this content in any manner, you need written permission. Contact Lisa Plancich for details.