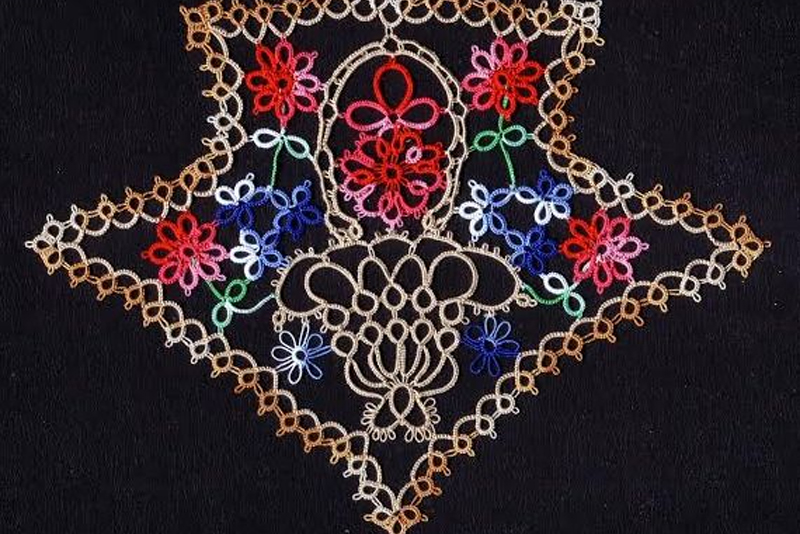 The 2016 Tatting Scholarship Fundraiser

I have been giving a lot of thought to items to suggest for the fundraiser this year. I have found that the contents of the hope chest vary from region to region and country to country. I thought that baby things should be included traditionally but more information concentrates on household items instead. I came across this article which has a great list to consider.

Needlecraft Magazine Dec. 1920 pg 17

A letter to the editor asked for a complete list of household-linens such as should be contained in the hope-chest of a girl about to be married. The Editor replied that it depended much upon the home into which the girl is to be married, house, farm, or apartment. She quotes the Needlecraft Aug. 1920 issue pg. 18 as saying a long-time homemaker advises: 3 bed sheets

Now there is a story behind the number of three sheets, apparently, it was the custom, then, to remove the bottom sheet for washing and turn the top sheet and use it for the bottom sheet. The third sheet then becomes the new top sheet. Expedient.

Two pairs pillow slips, two pairs blankets, a comforter and two bedspreads or counter panes, plus a few additional items when warmth is needed and extra pillow or bolster shams, completes the bed items. Plus, two dresser scarfs for each dresser and side board but three would be best. The story behind three being needed is that linens need to have a "rest." This I did not know. And for the bath, three bath towels, hand towels and wash cloths for each person.

And, then three tablecloths for daily use and one for special occasions with matching napkins are needed. But a full dozen daily use napkins must be prepared as well as two luncheon and breakfast sets. (I wondered if that meant place mats?)

And cleanup jobs were not forgotten on this list. It seems that a dozen kitchen towels, and more for cleaning glass and silver are a necessity. And then three dishcloths or mops, three roller towels or hand towels and several hot pads round off the list.

That is quite a list and gives us lots of opportunity to embellish items for the fundraiser.

In that same issue on pg 21 appeared a note to the editor from Estella Weaver of CO.

"I wish to offer a suggestion for the benefit of those who tat: In using two threads, if troubled with the chain part of the tatting twisting instead of lying straight and smooth, make the last half of the last stitch of the chain a knot as though to join two threads together; that will put the chain thread on the right side of the work to begin the next chain, and the work will be much neater.

This issue on page 19 also shared two patterns by Sudie Sherrod, a tatter whose name is familiar to us from and earlier article.

https://www.bellaonline.com/articles/art14352.asp

For edgings suitable for household linens please review:

https://www.bellaonline.com/subjects/8415.asp
Edgings using Advanced Techniques Free Tatting Patterns

https://www.bellaonline.com/subjects/6778.asp
Vintage Patterns

https://www.bellaonline.com/subjects/8413.asp
Edgings for Weddings Free Tatting Patterns


You Should Also Read:
Edgings Free Tatting Patterns


Related Articles
Editor's Picks Articles
Top Ten Articles
Previous Features
Site Map





Content copyright © 2023 by Georgia Seitz. All rights reserved.
This content was written by Georgia Seitz. If you wish to use this content in any manner, you need written permission. Contact Georgia Seitz for details.