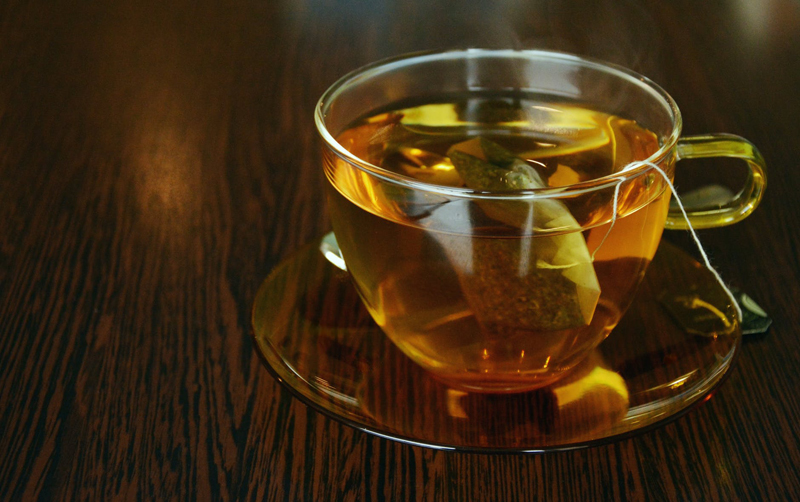 Slow living is not a new concept, but it may just be a great and super easy thing to slip into
your lifestyle. It also has a myriad of healthful benefits you may not have realized.

The slow living concept simply is this: taking time to take time. It is an attempt at trying
to make your lifestyle a tiny bit less stressful by "slowing it down some".
It is not a hard concept to grasp as one does not have to fully engulf themselves in it to
benefit from it. Most people are able to "phase in" some of the slow living ideas. The phase in
will aid in having even this small lifestyle change be successful.

The philosophy of a belief that relaxing is good for you does not mean you are lazy! On the
contrary, scientists do believe that in moments of fatigue, boredom, and over stressing can
cause mistakes, accidents, and poor judgements to name a few! Sometimes we can be so busy
that we are no longer productive. Our society believes that if you are sitting still you must not be
doing anything!

Slow living could mean so many different things to people. Incorporating ritual things into
our lives is what most people do anyway, i.e. stop and get a donut and coffee on the way to
work thing, for example. So why not start with including one "ritual" thing that could be
considered slow living, while removing the fast paced donut and coffee run?

Let's start with tea. Science does tell us facts that, for example most people that drink tea are
almost always trying to live a healthier lifestyle than those who are not!
No matter at which time or point in your day, start to include the ritual of tea. It takes only
minutes per day to make this change. This can help make the inclusion of slow living a doable
thing. That's why small chunks of time, such as the time it takes to make a cup of tea is great
start. Science says that even just fifteen minutes spent enjoying and savoring a cup of tea has a
long lasting and positive influence on your life.

While putting on the kettle to boil, step one is to ease into relaxation. Perhaps you can close your
eyes, listen to the sounds of the water begin to percolate and bubble, visualize in your mind what
the bubbles might look like. Then step two, brew and steep the tea while practicing a type of
stress busting progressive relaxation in a comfortable area. If you have a glass tea pot or glass tea
cup, one can watch "the agony of the tea leaves". This is where the tea leaves slowly expand and
well up as they fill with water. It is an elegant poetic slow dramatic show put on by the dance of
the leaves. One can also watch the tea begin to infiltrate the water if using sachets, pyramids, or
tea bags in your cup. Finally, step three enjoy the aromatherapy as tea does also provide a
pleasant scent. In Chinese tea culture, it is a staple that one savor tea thoroughly.

A few last beneficial notes regarding stress reduction and tea, listen to music as you drink
either black or green tea and it provides biochemical stress relief. Tea drinking leads to lower
post stress cortisol levels, heart rate drops and blood pressure lowers.
Enjoy the start of your journey into slow living.


*This article does not attempt to diagnose, nor intend to solve a medical problem.



Related Articles
Editor's Picks Articles
Top Ten Articles
Previous Features
Site Map





Content copyright © 2022 by Mary Caliendo. All rights reserved.
This content was written by Mary Caliendo. If you wish to use this content in any manner, you need written permission. Contact Mary Caliendo for details.