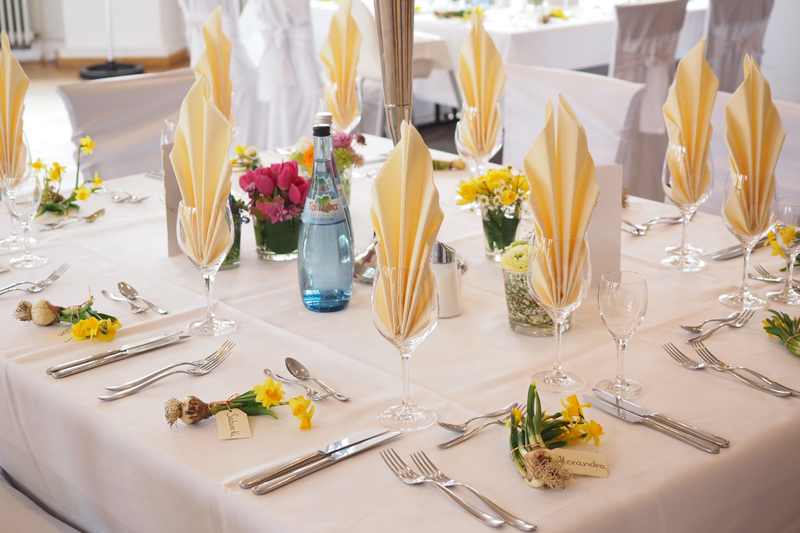 Every parent has days when they are stretched too thin. There's the chauffeuring, laundry, meals, demands of work and the homework of children that keeps parents running from dusk till dawn. When you think about it, though, we are all doing pretty much the same thing and at the same time. One solution to easing our everyday challenges can be to share the load with other equally stretched parents.

When my son Christopher was in second or third grade he played on a soccer team with many of his school mates. Practices were three days per week and there was a game on the weekend. It wasn't a tough schedule, but with a younger daughter and work I was having to juggle the scheduling a bit. After meeting a few of the parents I discovered that one of the boys on the team had a daughter who was the same age as my 5 year old Jaimia. We worked it out that one person would drop off their daughter to stay and play while the other would take the boys to practice. It allowed one parent to stay home and fix dinner while the other ran a quick errand before taking the kids home. This is one example of how parents can help parents.

If one parent were to watch the little ones while the other delivers players to practice, we are cutting down on the number of cars going in and out of the parking lot. The kids are acclimating to other parents and neighbors in the community. From conversations to music playlists, it's good for kids to be exposed to different interactions and likes/dislikes. While I was always a string cheese and crackers mom, my kids learned to appreciate trail mix, dried fruit and even fresh mangos when riding in other people's carpools.

Errands and play dates

This concept can work for parents who need to run errands, go to a dr. appointment or even just get their haircut. If you are accomplishing these tasks, odds are other parents are as well. My dear friends Janette and Judy - both with children the same ages as mine - were dears to watch my child when I had to go to the doctor. Likewise, I was happy to assist them when errands, lunches with friends and little details needed to be accomplished without the children around.


Cooking doubling the recipe is just as much work

Dinners and other meals are another area where we can capitalize on our already busy schedule. We all need to eat and many times we are all cooking dinner. For those of us who cook we know that it takes just as much time to assemble and cook two or more dinners as it does one. When you are making a lasagna, you can make two. One can be frozen or it could even be traded with a friend who made chicken parmesan. Just think of the possibilities. All you need to do is ask.

Double dates and one baby sitter

Valentine's Day. Anniversaries. New Year's Eve. Christmas parties. Networking events. We all have to (and I hope want to) attend these soirees. Instead of stressing over how to find a baby sitter, how about pondering who might be attending the same party or celebrating the same event as you? It's just a matter of sharing the sitter and making some arrangements. The more kids there are, the less work there will be - for the sitter and for you as well. One can get the sitter. The other can do the dropping off.

It's easy to save time, money and headaches. All it takes is a little forethought and a phone call or text to an equally busy parent. Don't think you are inconveniencing them. Odds are you are doing them a favor.



Related Articles
Editor's Picks Articles
Top Ten Articles
Previous Features
Site Map





Content copyright © 2022 by Lisa Plancich. All rights reserved.
This content was written by Lisa Plancich. If you wish to use this content in any manner, you need written permission. Contact Lisa Plancich for details.