Multi-Tasking and Etiquette Efficiencies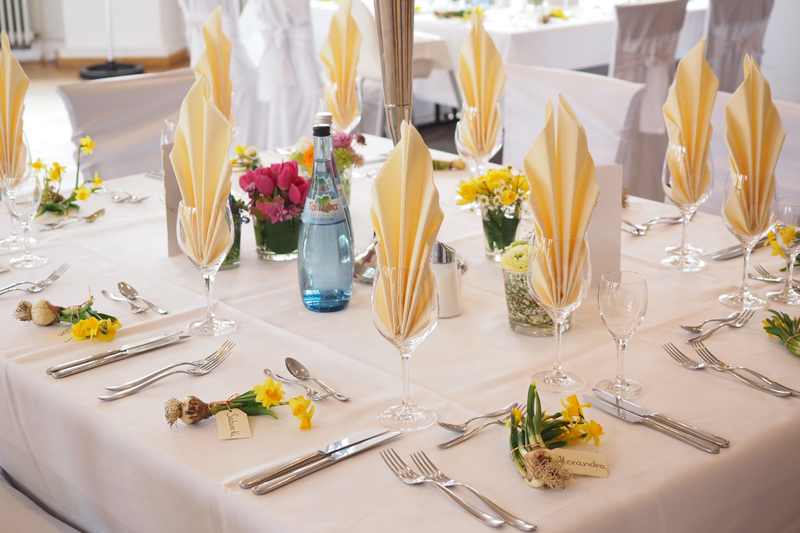 We all like to relax. It's a proven fact that we as humans need to recharge and get our head cleared in order to be in top shape for what is expected from us on a daily basis. This article is to let everyone know that it's OK to do nothing. Really, it's expected, actually, to be comfortable doing very little during some times in our lives. It was referenced the book, "Eat, Pray, Love," that Italians have a saying about doing nothing. It's "Il bel far niente." Which translated means The Art of Doing Nothing. Sure, it's fine to do very little at times, as long as you are doing something during other times.

Much like watching football and taking down the Christmas Tree during the Rose Bowl, there are many things you can do at once. All this can be done while watching television. Need to binge watch Downton Abbey? Do laundry and ironing while you do it. Then when a friend wants to stop by, all your laundry is washed, folded and even ironed. Now you just need to clear your couch of all those clean, pressed clothes.

Need to call Mom? Unload the dishwasher while you do this. And since you are in the kitchen, you'd be surprised how many potatoes you can peel while you are on hold or catching up with a friend. My best friend from high school, Wendy, lives in Wyoming. I'm in Seattle Washington. Virtual Happy Hour every other Friday is our way of catching up with each other and generally solving all the worries of the world. I mean, isn't that what most women accomplish during happy hour? By the time Wendy and I are done catching up I have dinner in the oven, I've shed my work clothes and am ready for a Friday out with Handsome Hubby AND we've solved all the world's problems and are well on our way to World Peace.

Talk to your grandma while you are sorting your dirty laundry into wash piles. Start a load for that matter. It doesn't take much brain power to do these things. It's just time consuming. Putting stuff away while catching up with someone over the phone is easy to do. Just don't Facetime them for obvious reasons.

And if you just can muster the energy to get off the couch....

Lying on the couch for hours on end without even getting a relaxing nap in is defeating. At least open your curtains and let the sun shine on you. A little vitamin D never hurt anyone. Sunshine is a natural disinfectant. By allowing the sun to kiss your skin, the air to mingle with unventilated air in your home and some sun to warm and debug your rug and curtains, you are winning the battle of foul air with your need for some sunshine.

I once read, "Not every day is good, but there is something good in everyday." Even when you feel like you don't have the energy to create a really good day, you can take a few steps to make today a little more productive.





Related Articles
Editor's Picks Articles
Top Ten Articles
Previous Features
Site Map





Content copyright © 2023 by Lisa Plancich. All rights reserved.
This content was written by Lisa Plancich. If you wish to use this content in any manner, you need written permission. Contact Lisa Plancich for details.