Yearly Resolutions for Scrapbookers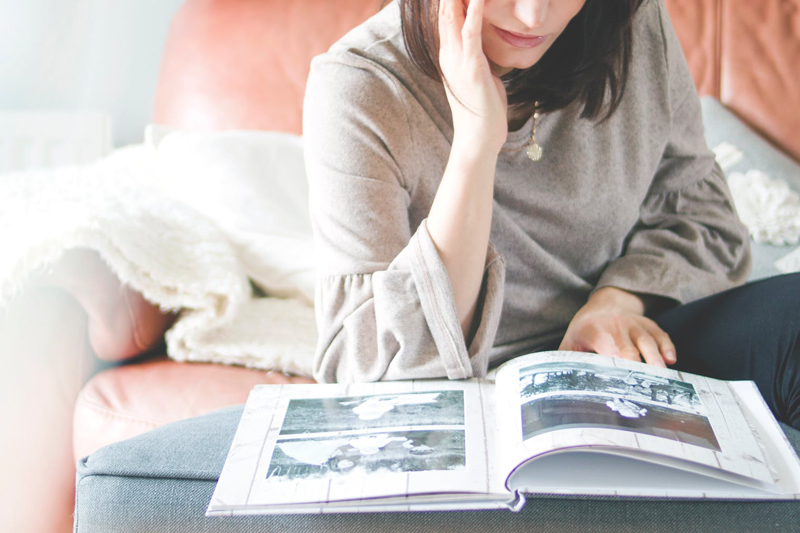 Have the New Year's resolutions been broken yet? Did the diet end? Some scrapbookers make resolutions for their craft, especially if they want to learn more or have more projects completed. It is a good time to set some goals!

(Just note, these same goals can be made and accomplished whether it's January 1st or any other day of the year. And maybe, just maybe, if they aren't called "resolutions", they will be completed.)

So, what are some possible goals?

1. Projects. Some people set resolutions based on numbers. It might be to do a certain number of pages or layouts. Or a goal number of albums. The goal might be to complete some layouts, but also some cards or some other projects. Whatever the projects, they set a specific number that they want to finish within the year.

2. Organization. Another scrapper might have goals for organization. This is huge for many scrappers. If they can't find their product, they can't use it. So, let's organize the papers. Let's organize the stamps. Heck, let's organize the whole entire scrap room! Grab some totes or a drawer system and get busy.

3. Learn Techniques. Learning new techniques is another area that might have resolutions around it. There are so many different and new techniques out there it could take a lifetime to learn them. But it makes scrapbooking fun to learn something new once in awhile. This is a great resolution if the scrapper feels like it is getting "boring."

4. Learn Products. Try a new product this year. Buy some new tool or try a different themed paper line. Whatever it is, have fun with it. Work outside the current comfort zone. Some scrappers try a different size album or venture into cards or 3D projects. It all expands the horizon and creates opportunity to grow and do something different with their personal scrapbooking.

5. Submit Artwork. This is something many scrapbookers want to try. It would be great to see their layout in a magazine or shared on a blog for others to see. It takes a bit of moxie to get up the courage. And of course, they must have some skill to create a layout that they will want to show.

6. Try an Event. Make a resolution to get out of the house and try a crop event or a vendor show event. There are events from a few hours of cropping to a shopping or make & take event to a weekend crop. It's time to sign up and get away from the craziness of life.

7. Make Time. Everyone gets busy and sometimes the scrapbook gets set aside. Set a date, mark it on the calendar and spend some time with the photos. This is probably the most important resolution of all. It's highly recommended to set aside (and calendar date) one day a month. Make it a habit – a good habit!

Hopefully, there's a resolution here for every scrapbooker. They will all cause improvement or change for any scrapper. Try one today! Set a scrapbook resolution today – no matter which is chosen, it will definitely be easier than losing that 10 lbs.



Related Articles
Editor's Picks Articles
Top Ten Articles
Previous Features
Site Map





Content copyright © 2023 by Kathleen Rensel. All rights reserved.
This content was written by Kathleen Rensel. If you wish to use this content in any manner, you need written permission. Contact Michelle McVaney for details.